High quality high speed grouting mixing equipment

As for the grout mixing equipment, some supplier provide low speed mixer. The low speed mixer mixing speed just about 200rpm, and very slow and will takes much time, also blade mixing, the material may be evenly mixed.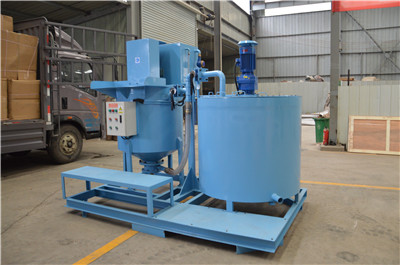 That is not very good for grouting projects. The grouting mixture should always be of very high quality. This is because poorly mixed grout mixtures often result to weak structures that don't last long.
This is very hazardous because the construction can collapse due to instability and hurt someone in the process. So choose a suitable grout mixing equipment is very important for the groutng jobs.
Before you start repairing the structure, make sure that you are using a very high quality grouting mixture.
And could be used in applications such as: soil compaction, rock grouting, voidfilling, soil anchors, well encasements, contact grouting, well abondonment, marine/underwater, precast, machine base installation, self leveling floor underlayments, slab undersealing, and slabjacking.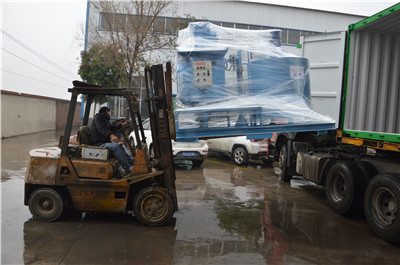 Electric motor grout mixing equipment, diesel egnine grout mixing equipment are both produced by us. Large tank capacity grout mixing equipment is suitable for big grouting projects.
The machine is also accept customize produced according to your special projects request.
For more details about non shrink grout mixing equipment for sale, please email us: sales@leadcrete.com