Feasibility Analysis of the precast foam concrete wall panel machine

Lightweight partition board equipment features of the precast foam concrete wall panel machine:
1. Plastic core tube, no flushing, electric pumping and drawing tube are not limited by time.
2. The length and length of the adjustment, a multi-purpose machine.
3. Automatic opening and closing mode, automatic temperature control.
4. Small investment, simple operation and convenient maintenance.
5. Strong mechanical properties, high precision on both sides, accurate thickness and good flatness.
6. With less labor, small footprint, flexible maneuverability, it can be used for on-site production at the construction site.
7. Provide one-stop service for complete sets of technology, formula, installation and construction technology and technical inspection materials and certificates.
This equipment has passed the appraisal of scientific and technological achievements and has been designated as a promotion product.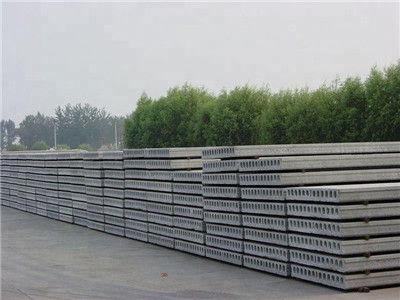 Feasibility Analysis of the precast foam concrete wall panel machine:
1.Patented products: high technical content, low investment, high output, short cycle and fast return.
2. Less investment: The project has less investment and higher output. Good efficiency: high cost profit margin and high profit margin.
3.The market is good: the new wall materials have broad prospects and obvious competitive advantages.
4.Good performance: This product can fully meet the various performance requirements of non-load-bearing lightweight walls.
5. Great significance: It has great practical significance for upgrading and transforming enterprises, building energy conservation, protecting water and soil resources, and maintaining ecological balance.
6. Investment Analysis: The annual production capacity of 60,000 square meters of lightweight partition board production line (taking 90 boards as an example).
①Covering an area of 600 square meters and a factory building of 100 square meters; ②The price plan for the production of integrated water and electricity is 0.2 CNY/m2; ③The working process needs 4 employees.