Good characteristics of foam concrete
Foam concrete made by clc foam concrete machine is widely used in energy-saving wall materials because of its good characteristics. At present, the application of foam concrete is mainly cast-in-place foam concrete insulation layer cast-in-place, foam concrete block, foam concrete light wall board, making full use of the good characteristics of foam concrete, which can be expanded in the application field of construction engineering.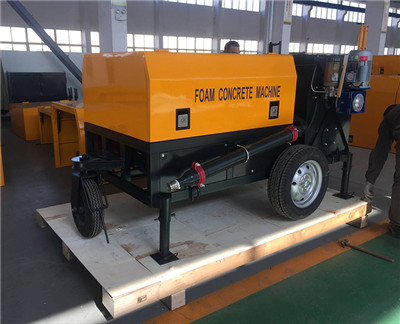 Now foam concrete manufacturers discuss the application of thermal insulation for foam concrete buildings.
Building insulation is the main application area of ​​foam concrete, and currently accounts for 4/5 of the total output of foam concrete for building insulation. Its good thermal insulation performance and the energy-saving of building energy have prompted it to start large-scale application in the field of building insulation. From the overall market perspective, the application of building insulation has been developed from the initial stage to the promotion and application stage, and application peaks will appear within 3 to 5 years.
If the building insulation is fully applied to foam concrete made by clc foam concrete machine, including roof insulation, wall insulation and floor insulation (or cushion), it is equivalent to wrapping the whole house with foam concrete. The construction area of ​​a square meter is about 0.2m~0.5m. Foamed concrete (the roof, the ground, and the four walls are all calculated with a 5cm insulation layer).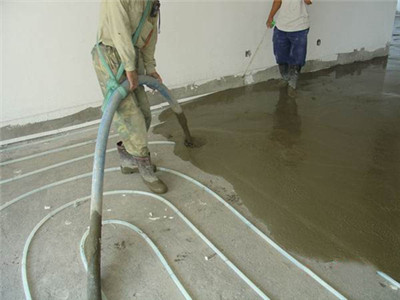 The key to affecting the foaming of foam concrete is to choose the right foam concrete material formula. By the physical foaming of the cement foaming machine, the quality of its work will also affect the foaming effect of the foamed concrete. Temperature plays a very important role in the foaming of foam concrete. The foaming effect of foam concrete in summer is obviously better than that in winter. In winter construction, the temperature is too low, the foaming effect of foam concrete is not ideal, and winter work is not recommended.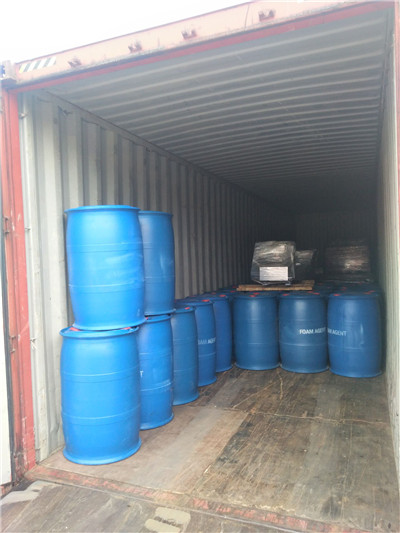 If you want to make clc foam concrete, we could supply clc foam concrete machine, capacity from 5m3/h to 100m3/h for your choice. And we also provide foaming agent and all the foam concrete related equipments, such as, mould, cutting machine, etc.