Wide applications of foam concrete equipment
2018-08-25 10:18:01
The products of foam concrete are widely used in energy-saving wall materials with their good characteristics, such as, lightweight, low density, high strength, thermal insulation, low cost, waterproof, fireproof, soundproof, etc., and have also been applied in other aspects.
Foam concrete can be used as a retaining wall, which is mainly used as a rock wall in a port, and can be used to improve the stability of embankment slopes. Foam concrete can be used to replace part of the soil on slopes, which reduces the impact on slope stability due to the lightweight quality.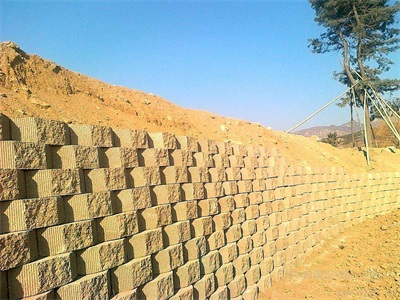 Foam concrete can also be used to build sports grounds and athletic track, using permeability-permeable foam concrete with strong drainage capacity as a light foundation, covered with gravel or artificial turf for use as a sports field.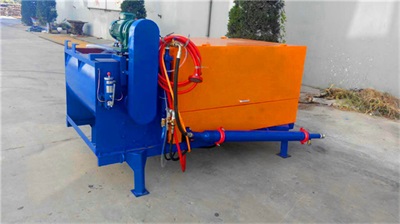 In the prefabricated reinforced concrete components, foam concrete can also be used as the inner core, so that it has a good performance of lightweight, high-strength and insulation. Then, the underground oil tanks, pipelines, sewer pipes and other holes can easily cause fire or landslides. The use of foam concrete for backfill can solve these problems and reduce costs.Given that the foam concrete has so many good applications, how can we get it?


The best way to make the foam concrete is using the foam concrete machine. Foam concrete plant is especially designed to make the foam concrete, and the foam concrete plant is used to save labors, time, energy and costs. More importantly, the foam concrete plant with the frequency converter is better to manufacture the foam concrete, because the frequency converter can adjust the foam volume output automatically.