As an inevitable trend in the bridge construction industry, prefabricated bridges are inseparable from the use of UHPC, and the production of UHPC, UHPC vertical shaft planetary mixer is indispensable - the production of UHPC requires advanced and professional preparation equipment, vertical axis planetary mixer meets and can take advantage of UHPC.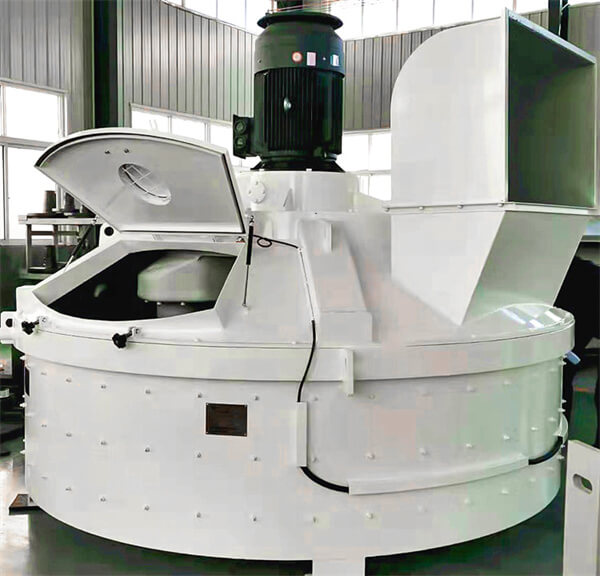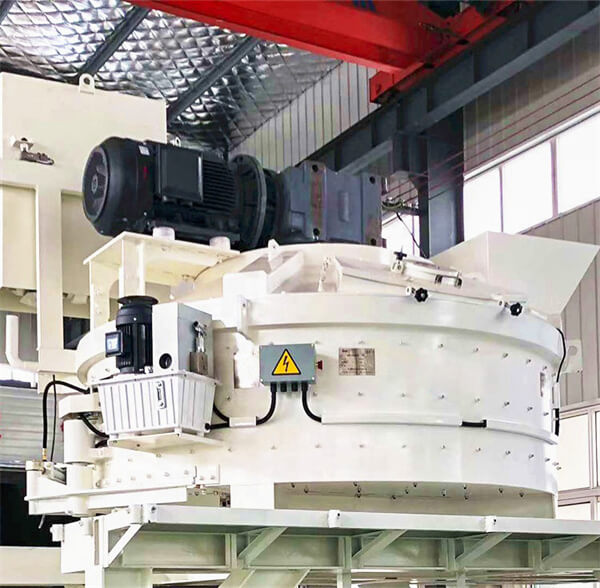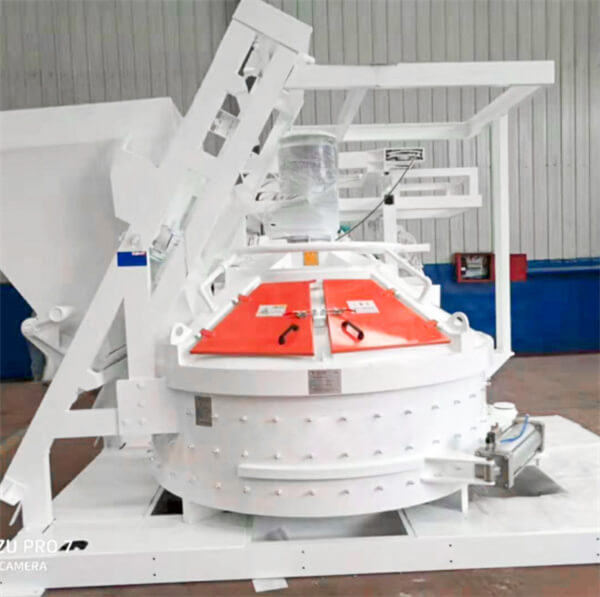 Planetary operation design of revolution + rotation.
Complex stirring curve, full coverage, no circulation, no inefficient area.
High-speed auxiliary stirring can be added, variable-speed and speed-regulated operation can be added, and the stirring ability is strong.

2. Stable and reliable transmission technology
The specially designed transmission technology has high mechanical efficiency and stable transmission.
The transmission system is designed on the top, and the space inside the tank is large.
The reduction gear adopts the six-level precision gear grinding process, which has low noise and long service life.
The whole machine is compact, flexible in layout, strong in rigidity, and large in bearing capacity.

3. Personalized unloading device
The UHPC vertical shaft planetary mixer can be hydraulically driven or pneumatically driven according to the needs of users. The vertical shaft planetary mixer can open 1-3 discharges to meet different technological requirements. The discharge door is opened on the side of the bottom of the cylinder, which is very convenient and fast for maintenance and management.
The water inlet pipe of the
UHPC vertical shaft planetary mixer
adopts an external top-mounted structure, which can fully empty the water in the pipeline when the water is discharged, which makes the measurement more accurate, and can also effectively prevent.
The mixed-use of admixtures and the cleaning of the interior of the UHPC vertical shaft planetary mixer results in residual problems that affect the quality of the mixture. A specially designed sprinkler is installed on the spray pipe, which sprays water on a misty and covered surface. The larger the product, the more evenly the material is stirred.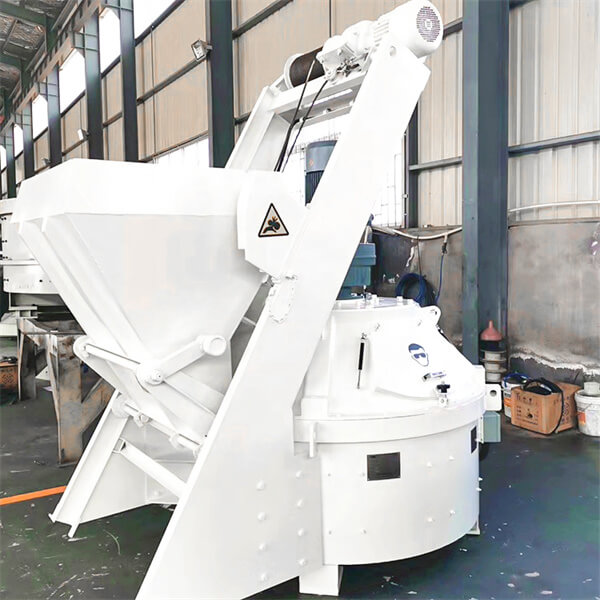 If you want to get a UHPC vertical shaft planetary mixer, you can contact us freely, email address:
sales@leadcrete.com