Heavy duty peristaltic hose pump for the mining industry
2022-04-02 16:23:38
Heavy duty peristaltic hose pumps are the mining industry's first choice. It can show extraordinary performance in harsh and insurmountable environments. The mining industry is a demanding environment that demands operational reliability, low-frequency yet simple maintenance, and long-term survivability – characteristics that hose pumps offer whether dosing reagents, conveying slurries or pumping sewer.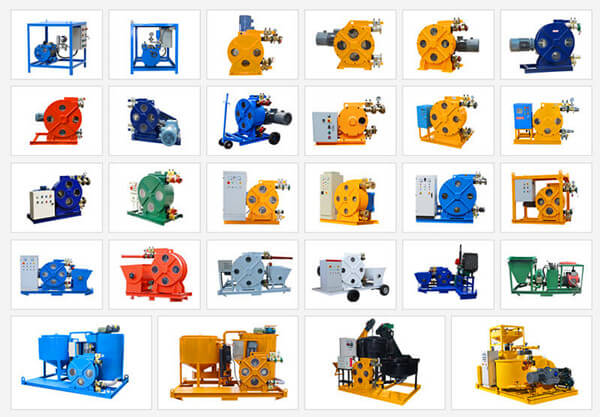 Coarse mining slurries contain over 80% submicron solids and slurries with specific gravity (SGS) over 2.0. Only peristaltic hose pumps can pump such viscous fluids and maintain a high level of equipment utilization. In such a working environment, centrifugal pumps and the like will have continuous failures and cannot pump such high SG mud, only relatively low equipment. performance. In addition, a reversible hose pump can be used to clear the concentrator underflow choke.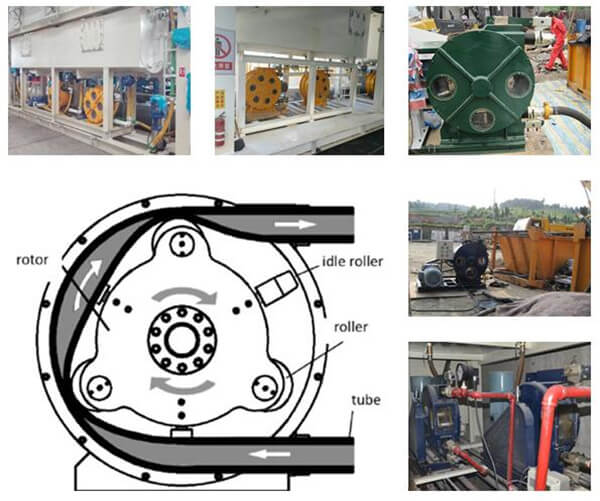 1. Pump up to 80% of fine suspended solids
Ideal for Slurry Transfer

2. Dramatically reduce water consumption
Reduce process water by up to 4, no need for gland water


3. Heavy duty peristaltic hose pump can be dry run
Dry running without damage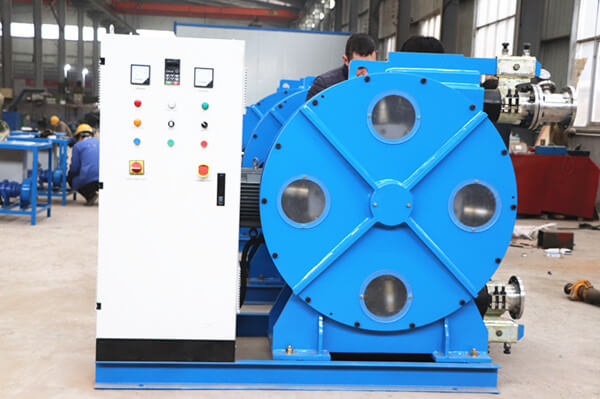 In dosing charts, the variability of corrosive reagents causes diaphragm pumps to clog resulting in increased chemical usage and plant inefficiencies, while advanced progressive cavity pumps tolerate stator burnout when idling. Peristaltic hose pumps are therefore specified for a wide range of flotation cells, primary mineral and tailings treatment plants, and heap leaching plants.
Pyrite
Copper concentrate
Uranium mine
Nickel Ore
Cobalt ore
Silver mine
Chrome Ore
Gold mine
Slurry transfer
Thickener underflow recirculation
Reagent dosing
Froth flotation
Cyanide treatment
If you want to get a heavy duty peristaltic hose pump for the mining industry, you can contact us directly, our email address:
sales@leadcrete.com
.