Squeeze concrete pump for sale
2020-12-09 16:42:44
Leadcrete has developed full series of squeeze concrete pump products with tens of model, work pressure from 0.6-3 Mpa, output from 0.01-50m3/h. Leadcrete has a ability to design different specification form squeeze concrete pump according to the requirement of our customers.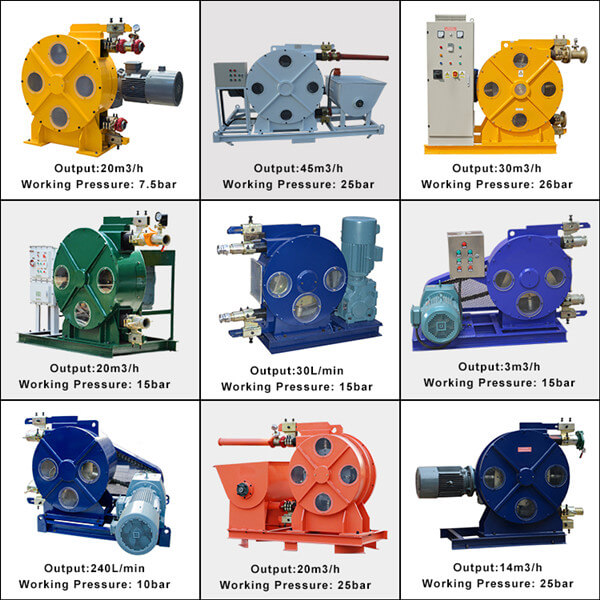 Our squeeze concrete hose pump core parts galvanizing process, it can well be avoided in the use course of rust. Usually, our squeeze pump (peristaltic pump) have two rollers is used to squeeze hose forming vacuum to pump materials. Our customer provided their requirements, the squeeze pump can also be designed with three rollers, the material flow is pumped more continuously.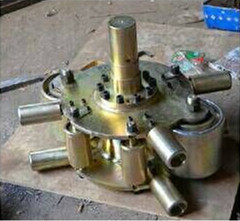 Pump core
The unique design of our squeeze pump (hose pump) is adding pointer dials, which can adjust the hose gap though observing scale. It makes adjustment become more accurate and intuitive. Besides, It doesn't appear the case of loose in the use, because it is fixed by bolt.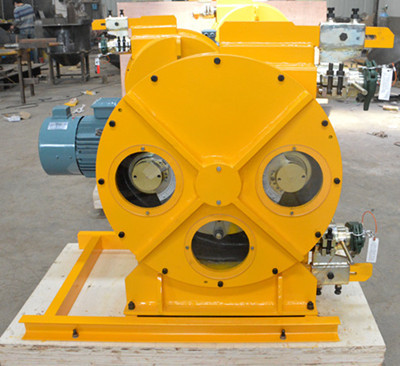 Squeeze pump unique part