Shotcrete Machine Supplier for Qatar
2017-01-30 01:54:51
Leadcrete supply dry shotcrete machine in Qatar. Qatar contractor Magdi told us they need a dry shotcrete machine for slope protection.
We according to customers' demands and recommend our LZ-5 electric motor drive shotcrete machine, after discussing, the Qatar customer agree order 4 sets shotcrete machine for test.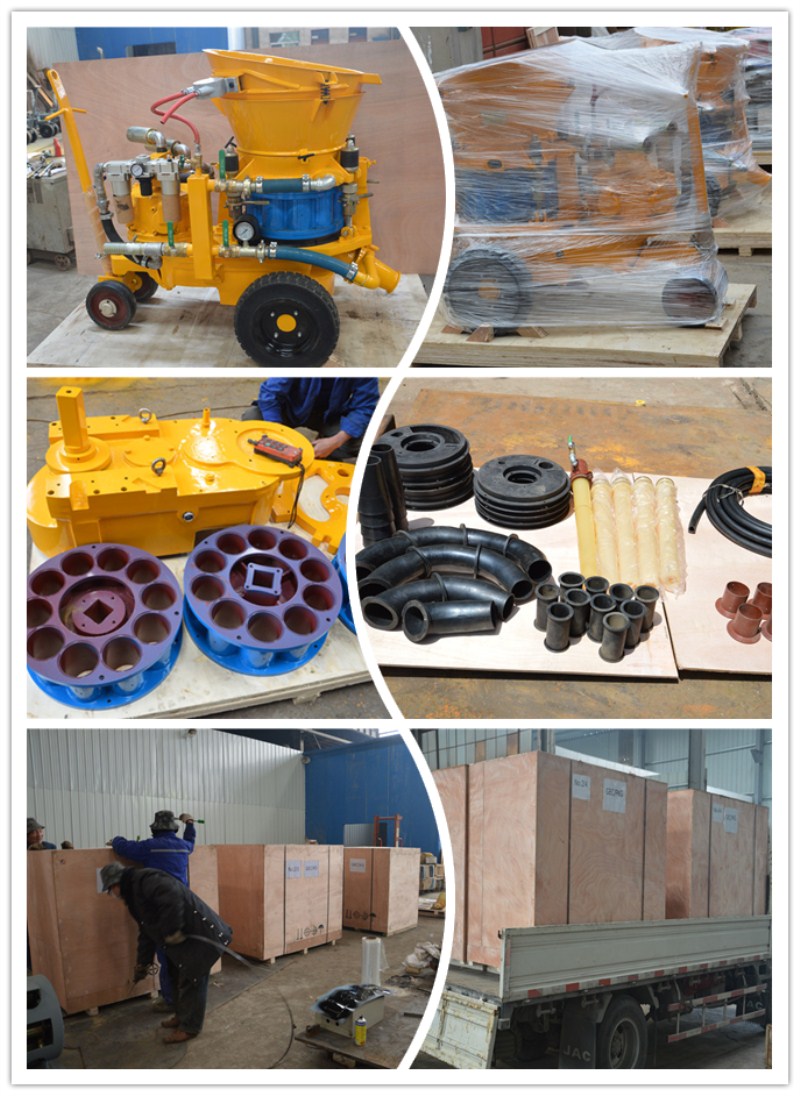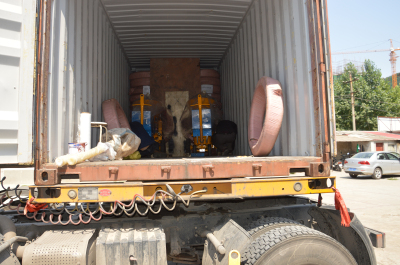 After use the shotcrete machine, he said leadcrete shotcrete machine is very good, with very high cost performance. Because the leadcrerte shotcrete machine rebound only about 15%, compared to common type, the rebound usually between 20%-25%. The sealing plate and rotator also have long working life.
So how to find one good Qatar shotcrete machine, Send email to sales@leadcrete.com or send message to Whatsapp, viber, Wechat +86-15736772513 for suitable type and good price.