Electric shotcrete machine sold to Qatar and Jordan
2020-03-07 16:05:48
We are a professional electric shotcrete machine manufacturer. We have now developed full series of dry-mix electric shotcrete machine and wet-mix electric shotcrete machine, output from 1.5m3/h to 9m3/h.
Shotcrete machine is used for important concrete spraying project, like hydraulic engineering, tunnel project, mining engineering, etc. Considering that some customers is not easy to get electric supply in working site, we have air motor and diesel engine drive wet shotcrete machine for option.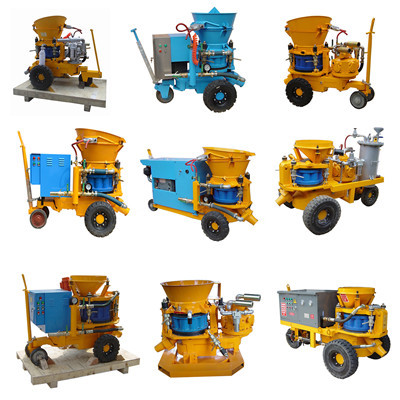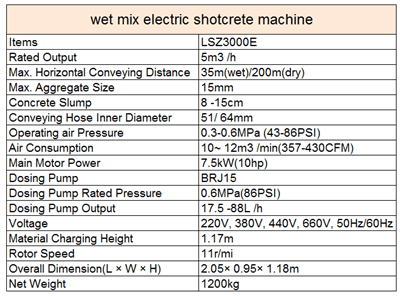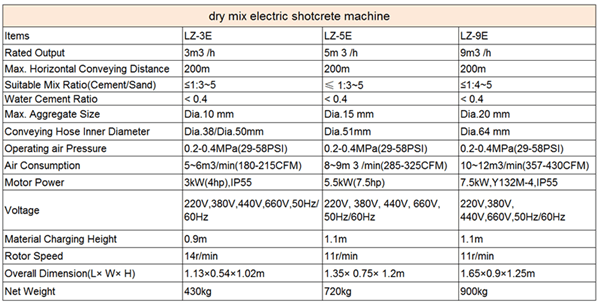 Our electric shotcrete machine sold to Qatar and Jordan.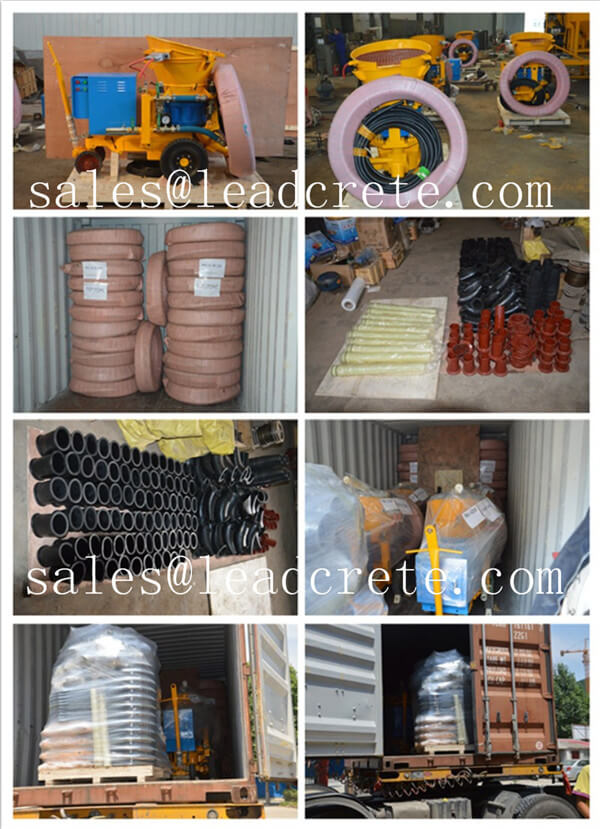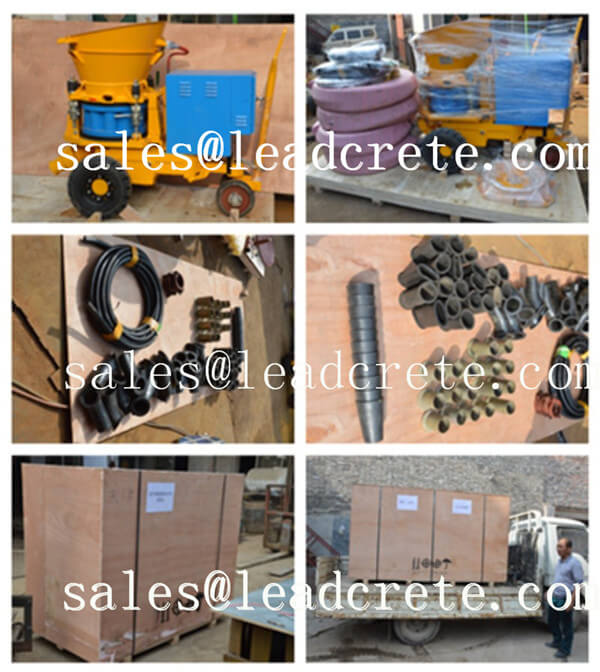 If you have any questions, please fell freely to contact us. My email is sales@leadcrete.com.