Shocrete machine for sale in Indonesia
2016-06-03 13:54:52
Lead Equipment deliver one small shotcrete machine to Indonesia customer on 8th, May.
In April, the Indonesia talked to me that he need one LZ-3 shotcrete machine for his project, we offer the detailed information and quoted the very nice price of the LZ-3 shotcrete machine for him. In order to offer suitable type, we confirmed the following points with him:
1. What's the project will use the machine do, for slope protect, or other? Need dry-mix shotcrete machine or wet-mix shotcrete machine?
2. What's the output do you need, 3 m3/h, 5m3/h or 9m3/h?
3. What's the max. particle size of the material, less than 10mm, 15mm or 20mm?
4. About the engine, do you need air motor, electric motor or diesel engine, if like the electric motor, voltage 3 phase, 380V, 50HZ is ok for you?
After got the confirmation from the Indonesia customer, we recommend our LZ-3E-R refractory shotcrete machine for him, because the type is redesigned based on LZ-3 shotcrete machine, more suitable for customer's install refractory castable project.
The client was very satisfied with our the type shotcrete machine.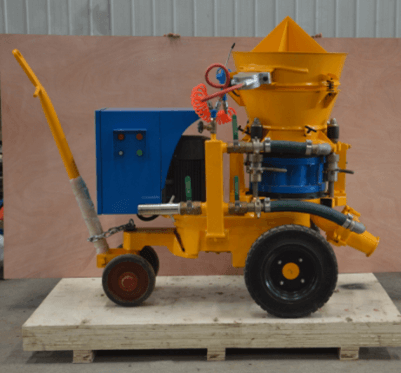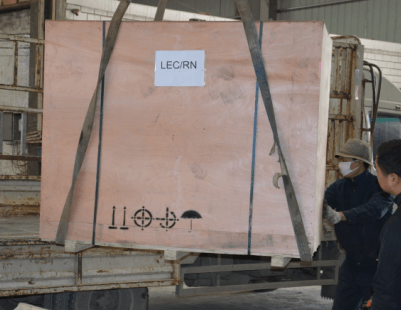 Lead Equipment have sold shocrete machine to Indonesia for many years, and have many faithful clients, so if have any need or interested, please contact use sales@leadcrete.com freely, because Lead Equipment has tens types shocrete machine for sale, and have professional team service for you.