Refractory planetary mixer for sale
2022-10-11 18:27:44
The refractory planetary mixer has obvious advantages in mixing with the vertical shaft planetary mixer. The layer-by-layer mixing without dead ends ensures the uniformity of the refractory material, and the production of the bottom material is also reliable in quality and high in efficiency.
Refractory planetary mixer provides a complete set of preparation process equipment, from feeding, discharging, stirring device to control, the mixture meets the production needs. The first material test was conducted for the user before, and a complete solution was provided later.
The refractory planetary mixer will not cause agglomeration, the mixing uniformity is reliable, and the equipment wear and tear is small.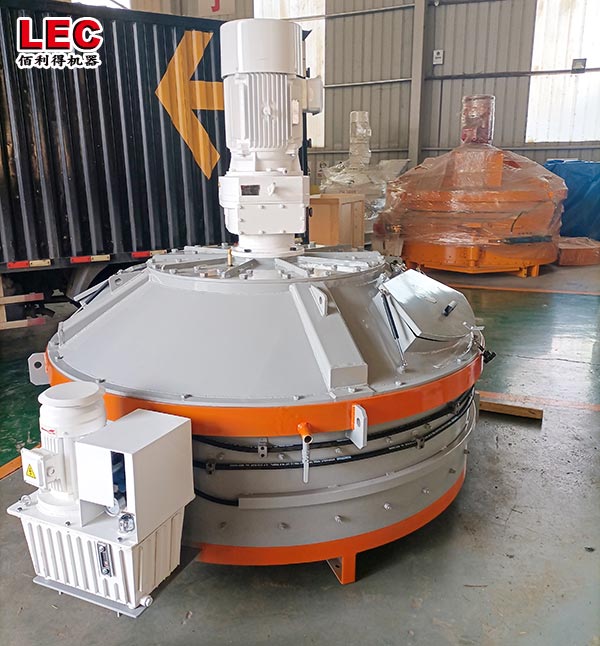 There are many types and properties of refractory materials. To realize that the mixer can meet the stirring and mixing of various refractory materials in the industry, the refractory planetary mixer is designed with rich stirring devices to ensure that.
The refractory planetary mixer is compact in design, rich in various mechanism modules, complete in models and specifications, and can also provide users with experimental models with small size, light weight and high positioning accuracy.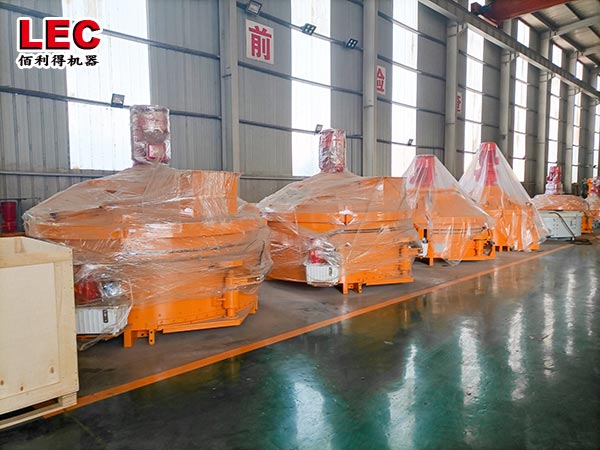 The refractory pan mixer can be freely arranged in each production line, and the equipment helps to optimize the production and processing of refractory materials. All in all, the refractory mixer is a device that comprehensively solves the mixing and stirring process of refractory materials.
The refractory planetary mixer achieves a unique balance of performance and lower energy consumption. Refractory planetary mixers are suitable for high-level, high-precision mixing processing, while maintaining a long service life of the equipment.