Point of purchase mining grouting pump
2017-11-15 10:22:14
We all know that the performance of mine grouting pump, the quality of a grouting works of safety, quality plays a decisive role. So how to choose a high efficiency, stable performance and reliable mining grouting pump? Normally when you purchase a mining grouting pump you will need to compare the grouting pump in the following ways:
Mining grouting pump works
Mining grouting pump directly driven by the motor plunger pump, gear pump output of high pressure oil, the pressure relief valve into the hydraulic valve block by the hydraulic valve block to control the hydraulic cylinder reciprocating motion, the cylinder and the cylinder is Synchronized movement, and because the cylinder bore stroke are the same with the cylinder, so the cylinder pressure and displacement basically similar to the cylinder, the cylinder ends have a set of plasma valve and the suction valve, mine injection pump that Can achieve single-liquid grouting can also achieve two-liquid grouting.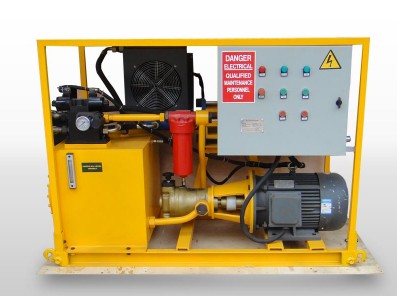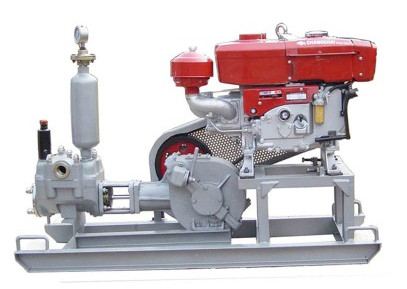 Mining grouting pump performance characteristics
1. Mining grouting pump with reliable pressure control ability, within the design range grouting machine pressure displacement can be adjusted according to the actual situation needs, when the pressure exceeds the allowable pressure, the relief valve will automatically open, the cylinder and Working cylinder to stop working, play a safety role.
2. Mine injection pump hydraulic system with anti-seismic pressure gauge, can accurately reflect the working status of the injection pump.
3. Mine grouting machine explosion-proof motor can be safe to use.
4. Mine injection pump can also be used for clean water pump, sewage pump and mud pump.
The above is the professional grout injection pump manufacturer introduced to you the use of grouting pump mine need attention, I hope can be helpful to you.
If you use the process of grouting pump what problems, please email us! Email address: sales@leadcrete.com.