Grout pump for grouting the rock drilled holes of dam foundations
2017-11-17 20:43:24
Leadcrete offer a machine, a technology and a solution to meet grouting the rock drilled holes of dam foundations. A comprehensive and technologically advanced jobsite, enriched technology with high performing equipment and accessories, Leadcrete grout pump for grouting the rock drilled holes are your first best choose.
Grout pump or also called injectors are suitable for grouting water and cement mixes. The alternate motion is given by a hydraulic piston, which is driven by an electric power pack. The grout pump for grouting of dam foundations is equipped with pressure gauges and electric control box. Compact, reliable and powerful, it is widely used for dam foundations.
LGH-HD series grout pump can adjust its output and working pressure by continuously variable adjustment, and has the function of automatic regulating output according to the pre-set grouting final pressure. Reducing labor costs as it increases efficiency and portability. Grout injection pump can grout simple-liquid, dual-liquids and chemical grout. LGH-HD series injectors are equipped dual-liquid regulator (patented). Siemens electric motor is used by this injection pump. Ensure it has a longer working life. The rugged steel frame stands up to the toughest conditions on the job site. Operator controls are centrally located for efficient production. The operator controls are centrally located for efficient, safe production. All components are easily accessible for operating, cleaning, and maintenance. These grouting units are designed to pump neat cement, bentonite, cement/bentonite, cement/sand, non-shrink, self leveling and most packaged grout mixes.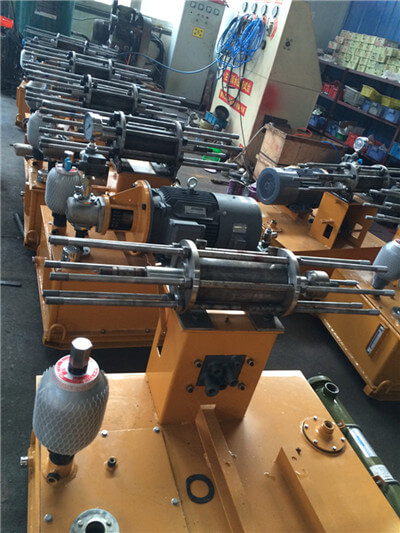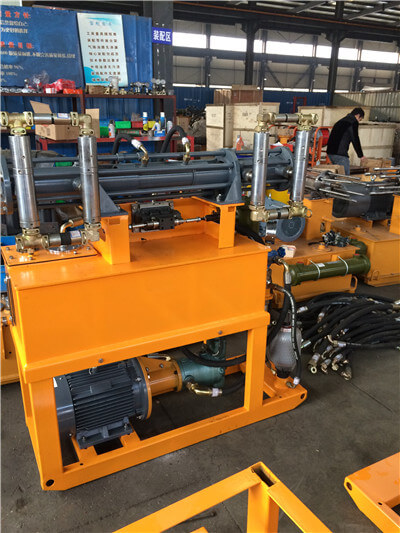 Contractors can use existing grout mixers and agitators in the working site and for the grouting of dam foundations. The fully hydraulic grout pump for delivery, can also be used for filling and pressure grouting of abrasive liquids for anchor injection, rock injection, bottom seal injection, jet grouting and cavity filling.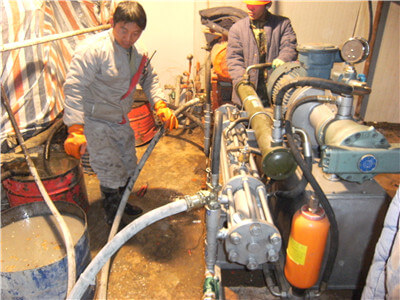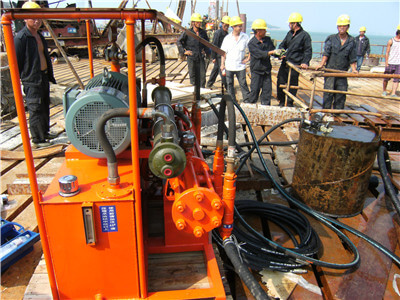 Leadcrete is grouting pump suppliers, professional in grout pump used for dam foundations, grout mixing plants. For more information, please email us: sales@leadcrete.com