Portable grout mixer pump Sydney
2019-01-15 11:15:50
The portable grout mixer pump could easily move when needed. Also, the grout mixer pump could be used in Sydney. Grout mixer pump Sydney with the diesel engine, it is suitable for a working site that power supply is not convenient. Beinei Deutz diesel engine. Yuken reversing valve for the hydraulic system of grout pump, this ensure the grout mixer pump quality is better than the market ones.
Portable grout mixer pump for sale could be produced based on your special request. Standard mixer volume is 200L, agitator volume is 300L. Grout pump max flow is 100L/min and max pressure is 100bar. Suitable for the working site needs high pressure. Of course, if the projects need a small capacity flow and pressure, we could also customize produced for you.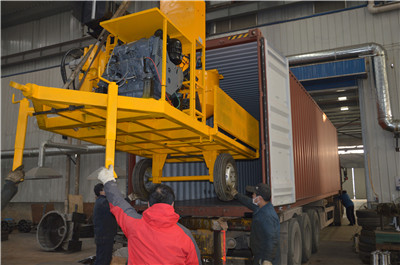 Portable grout mixer pump Sydney could be widely used for the grouting projects, such as dams grouting, underground constructions grouting, foundations grouting, and constructions etc. As for the dam grouting, no matter what purpose dams are built for – irrigation, hydroelectric power generation, river regulation or establish a lake etc. Grout mixer pump is a must machine for the grouting jobs.
A sussessful grouting operation is not just a matter of drilling a number of holes and pumping them full of grout. It requires knowledge and experience to choose the suitable grouting machine and grouting material, also the suitable grouting ration about it. This could ensure a proper grouting project done. For the sealing, strengthening, and stabilisation, etc, are all important.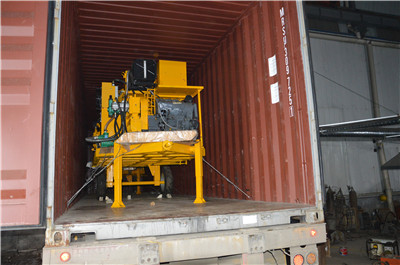 Portable grout mixer pump Sydney could be customized according to your flow, pressure and power request. So it could meet different projects request. If you want to know more information about portable grout mixer pump Sydney, please email us: sales@leadcrete.com