Portable diesel mortar pump for sale
2018-10-03 09:33:26
LMP50/40 piston mortar pump is a piston pump with one single cylinder & single acting mainly was designed for conveying and spraying mortar or plaster. This portable mortar pump has compact structure, reliable operation, low failure rate, convenient cleaning, easy maintenance and high pumping pressure etc. advantages. The piston style cement spraying machine is our newest product; the machine consists of motor, reducer, pump, electrical equipment, machine frame and so on. It has a big advantage than the screw style spraying machine; the machine has high pressure, fast speed, high efficiency, easy moving, easy maintenance, and long service life, most important, no need to often change the wearing part.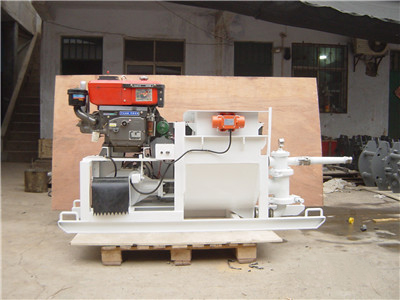 Mortar pump for sale adopts cam type transmission, the piston structure is automatically controlled and set, the flow rate is large, and the service life is long. Machine is mainly used for pressure delivery, plastering all kinds of dry ready-mixed mortar, plastering mortar, lime mortar, insulating fireproof mortar, floor surface mortar, adhesive mortar, masonry mortar, reinforced mortar, filling mortar, pouring mortar, thermal insulation mortar, fiber mortar, self-leveling mortar, repairing reinforcement mortar. They're widely applicable in plastering for surface wall in city buildings, tunnels, bridges, roads traffic projects, water conservancy project and whole cracks grouting. It's also used to produce various kinds of insulation, waterproof, soundproof new plate etc. Also machine is used in the building construction industry, both inside and outside wall for plastering and spraying mortar, external wall insulation mortar spraying, the materials can be mortar roughcast, refractory coating, large building spraying fire materials, waterproofing coating and so on.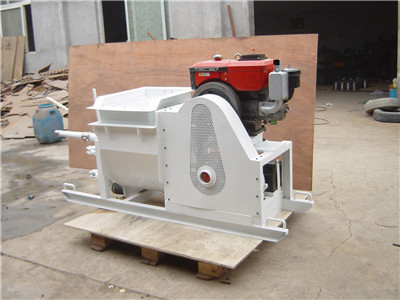 Its main features are no pulse, high working pressure, and large flow, and high production efficiency, convenient operation, safe and reliable. It is easier to maintain, compact, and flexible. The diesel mortar pump is advanced in technology, stable in performance, reliable in operation and simple in operation. It is a kind of conveying grouting machinery product with reliable quality in China.