Plaster spraying machine made in China
2017-01-10 16:03:33
Plaster spraying machine also named mortar pump, cement mortar pump. It is a better way to spraying mortar and cement mixture.
LMP50/40 china plaster spraying machine with flow 50L/min, pressure 40bar is widely used in sealing, strengthening, stabilizing of rock and soil, tunneling, building hydro-power project, etc., and also used for spraying mortar in construction and 3D Panel, etc.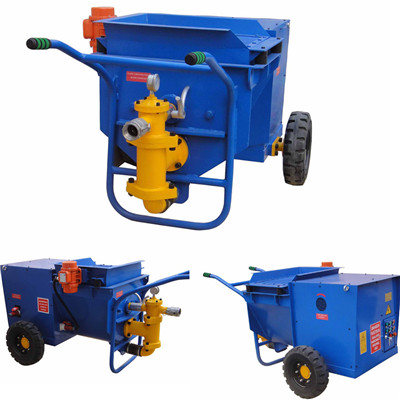 If flow 50L/min, pressure 40bar is a little bigger for your project and not suitable for, LMP35/30 china plaster pump with flow 35L/min, pressure 30bar are also provided.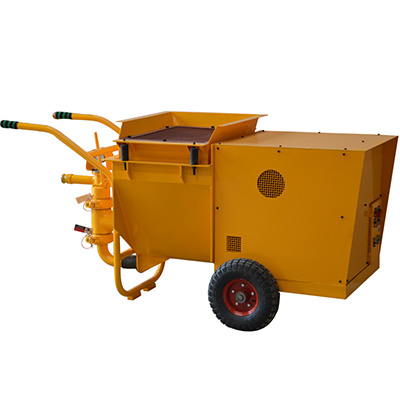 If the above flow and pressure are not suitable for your working, please let us know the flow and pressure you need. As a professional plaster machine manufacture, OEM is also available. For more information, please email us: sales@leadcrete.com.