Planetary refractory castable mixer for sale
2022-01-11 16:57:45
The p
lanetary refractory castable mixer for sale
is a professional mixing equipment in the material industry with high technical content. The refractory mixer itself has many performance advantages, parameter advantages and quality advantages. Therefore, customers must specify before purchasing
Leadcrete
equipment. Execute model parameters as required, communicate with sales and trade again.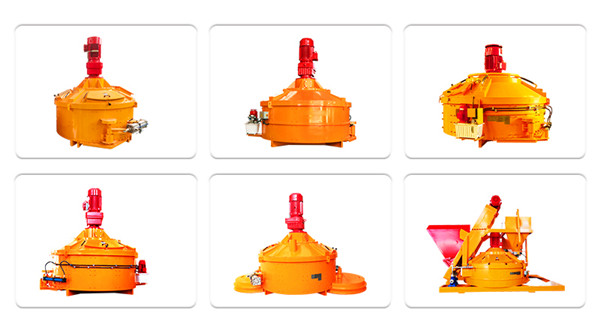 The refractory mixer utilizes the structural advantages of the planetary mixer:
The material rotates and rotates to make the material circulate in the cylinder for a short time. The wall of the refractory mixer is precisely machined and finished to ensure that the equipment is stirred in the refractory material. Material stuck to the jar is scraped off.
In the stirring process, the stirring quality can also be improved to promote the quality and economic benefits of the production of refractory products.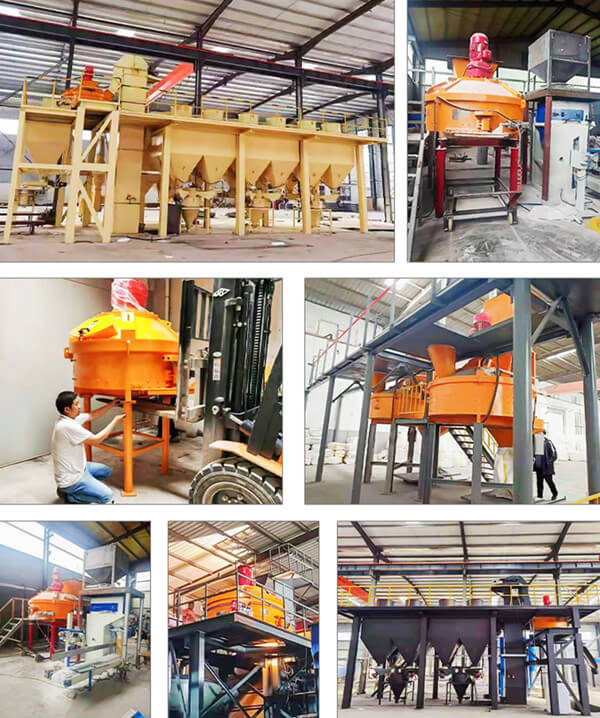 Leadcrete's professional technical team is committed to researching the performance and manufacture of
p
lanetary refractory castable mixers
, continuously improving the quality and efficiency of the equipment, and also carrying out high-precision equipment to meet the mixing requirements of more materials through continuous sample preparation.