Peristaltic Pumps in South Africa
2021-08-02 20:05:41
Peristaltic Pumps in South Africa
We are peristaltic pump suppliers for South Africa customer. Our peristaltic pumps in South Africa can be used for slurry pumping in mining. Our peristaltic pumps in South Africa work very well. As reliable peristaltic pump manufacturers for South Africa customer, they speak highly of our peristaltic hose pumps.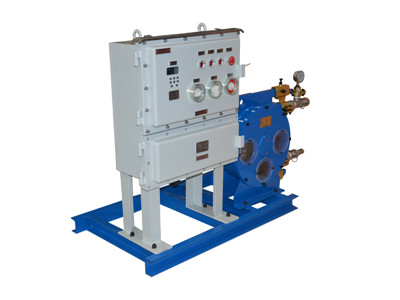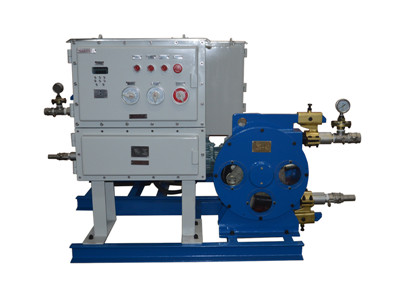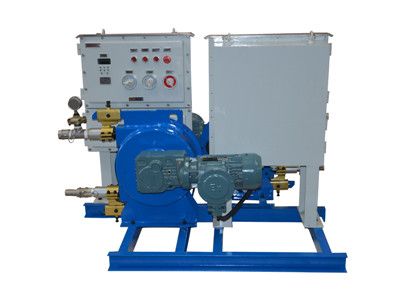 The peristaltic pumps in South Africa usually consist of pump housing, rotor, roller, idle roller, compressor hose and drive part. The compressor hose is U-shaped in the pump housing, or if the rotor drives the roller rotation, the hose is damaged. After the roller is turned, the curved tube recovers from its strength. Then the negative pressure of the tube is removed, absorbing the fluid, and coming out of the hole by pushing under it, eventually forming a force to move the slurries.

The peristaltic pumps in South Africa has the following advantages:
1. No valve, suitable for medium-sized pump.
2. High measuring accuracy ± 1%.
3. Strong self-certification, certification removal was 95%.
4. Permanent uniform pump, Small knock.
5. There are small pieces that go up, just a hose around the sections.
6. Stageless flow can be adjusted.
7. Only need to change the tube material, it can change differently.

Peristaltic pumps in South Africa can be used in the following fields: Manufacturing, pharmacy, garment factory, dyeing, water treatment, paper making, mining, ceramics, alcohol and beverage, underground engineering, etc. It is suitable for disposal of corrosion, abrasion, sensitive liquids, high metabolic fluid, high density liquid, solids, measurement (± 1%), high pressure (3Mpa).

We have now developed full series of peristaltic pumps in South Africa with tens of models, working pressure from 0.6-3 Mpa, output from 0.01-50m3/h, NR, NBR and EPDM squeeze hoses are available options for customization.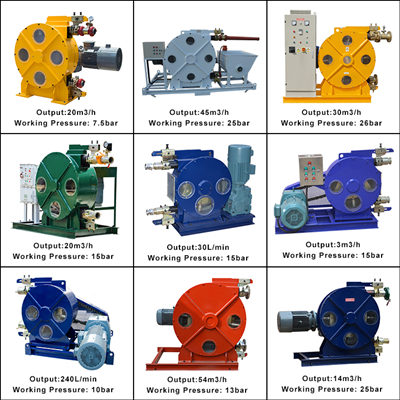 If you are interested in our peristaltic pumps in South Africa, please contact us freely, sales@leadcrete.com.

Before we send quotation, please let me know the following question:
1. What is the project with our peristaltic pump, is it for pumping concrete or others?
2. What is the pressure and output you require?
3. What is the local voltage you require, here the voltage 380V, 50HZ, 3phase, is it ok for you?
4. What is max. aggregate size in the slurry?