High quality industrial peristaltic pump with rubber hose
2021-11-22 09:55:37
High quality industrial peristaltic pump with rubber hose
High quality industrial peristaltic pump with rubber hose is widely applied in industry project, such as chemical industry, paper-making, printing and dyeing, food and construction engineering, etc. Usually only the rubber hose is contact with the material, and could change different squeeze hose according to characteristics of pumping materials.

As a
high quality industrial peristaltic pump manufacturer
in China, Lead Equipment Co., Ltd. could customize different output capacity and working pressure peristaltic hose pump according to customers project requirement. The working pressure range is from 10bar to 26bar, and the output capacity range is from 14m3/h to 54m3/h.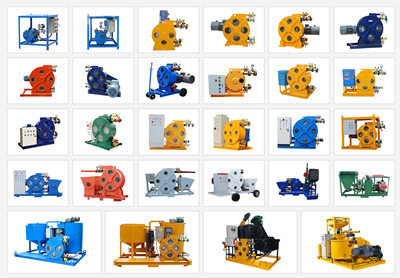 Some customers want to change the output capacity, they can install ABB frequency converter and electric control box.
LH32-330B high quality industrial peristaltic pump with rubber hose
mainly consists of pump house, rotor, roller, idle roller, peristaltic hose and driving unit. The rubber hose is U-shape in pump house, when rotor drives roller to rotate, hose is deformed. After the roller rotate, the deformed hose recover by its elasticity. Thus the negative pressure in this hose is generated, sucking slurry, and discharging through outlet under roller's push, finally forms pressure conveying of slurry. Along with the cyclic squeezing of roller, the slurry is pumped continually.
The working pressure of LH32-330B peristaltic hose pump is 0.5Mpa, its maximum output is 2m3/h, and its power unit are respectively 1.5Kw, 380V, 50Hz.
Features of LH32-330B high quality industrial peristaltic pump with rubber hose:
1. No seals and no valves;
4. Dry-running without damage;
5. No contact between product and mechanical parts.
6. Easy maintenance, low-cost.
The speed of the peristaltic pump cannot be too high, otherwise it will severely wear the rubber hose and reduce the service life of the rubber hose. peristaltic hose pump could be used independent, also be used together with hopper. When hose pump as a whole with hopper, also called as concrete pump. According to different drive requirement, electric motor, diesel engine, and hydraulic motor is option.
Maintenance of high quality industrial peristaltic pump with rubber hose:
The rubber hose should be replaced in time according to the frequency of use of the specific pump during use. When the hose breaks and the liquid seeps from the hose and flows into the roller of the pump head, the pump head should be disassembled and cleaned in time to avoid weathering and solidification in the gap of the roller to avoid jamming of the pump head. If the liquid is highly corrosive, please choose a corrosion-resistant hose to avoid damage to the pump.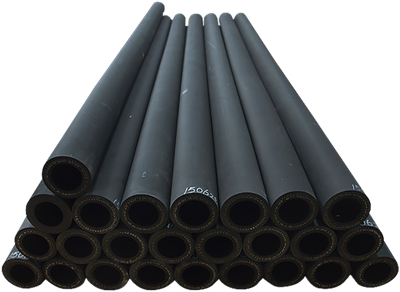 If you are interested in our peristaltic pump, we will recommend a suitable peristaltic hose pump for you. Please help us to confirm the following points:
1. What is the project with our peristaltic pump, is it for pumping concrete or others?
2. What is the pressure and output you require?
3. What is the local voltage you require? Is 380V, 50Hz OK for you?
4. What is max aggregate size in the slurry?