Peristaltic Pump Price in China
2015-11-07 19:05:25
Lead Peristaltic Pumps have been exported to the USA, Canada, India, Malaysia, Pakistan, Korea, Bahrain and Nepal. The export amount is up to USD1000,000.00.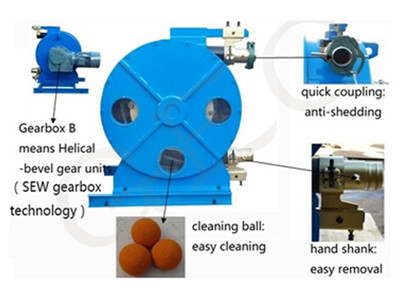 Lead Peristaltic Pumps have many types, and you can customize hose pump that consists mainly of pump house, rotor, roller, idle roller, squeeze tube and driving unit.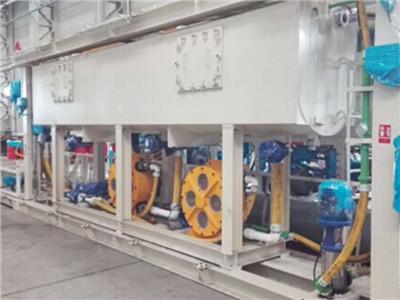 Lead Equipment Co., Ltd. is a leading manufacturer of peristaltic pumps in China, as well as an unique supplier with ISO 9001:2008,SGS and CE certificate in above products in China.