Peristaltic Pump Price in China
2021-06-28 20:28:28
Peristaltic Pump Price in China
Leadcrete Peristaltic Pumps have been exported to the USA, Canada, India, Malaysia, Pakistan, Korea, Bahrain and Nepal. The export amount is up to USD1000,000.00.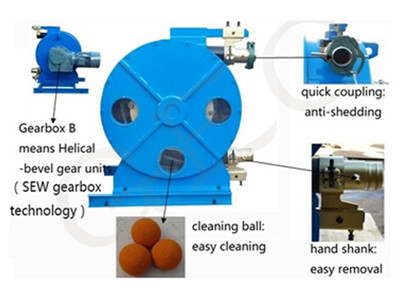 Leadcrete peristaltic pumps have many types, and you can customize hose pump that consists mainly of pump house, rotor, roller, idle roller, squeeze tube and driving unit.
The peristaltic pump is widely applied in architecture, underground construction, petrochemical industry, metallurgy, food industry, ceramic, mining, water treatment, pharmacy, and papermarking, because of its unique structural features. Such as, no seals, no valves, self-priming, dry-running without damage, only the hose is replace parts, easy maintenance, low-cost, shot down time. When the pump is used for pumping materials, the material is only in contact with the squezee hose, easy to clean.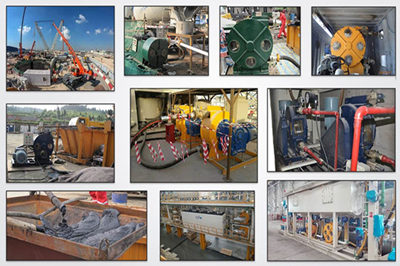 Lead Equipment Co., Ltd. is a leading manufacturer of peristaltic pumps in China, as well as an unique supplier with ISO 9001:2008,SGS and CE certificate in above products in China.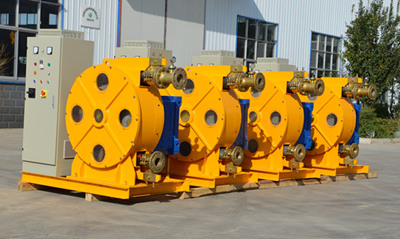 If you want to know peristaltic pump price in China, please contact us freely, sales@leadcrete.com.

Before we send quotation, please let me know the following question:
1. What is the project with our peristaltic pump, is it for pumping concrete or others?
2. What is the pressure and output you require?
3. What is the local voltage you require, here the voltage 380V, 50HZ, 3phase, is it ok for you?
4. What is max. aggregate size in the slurry?