Peristaltic Pump Manufacturer in China
2021-07-27 21:00:02
Peristaltic Pump Manufacturer in China
Do you want to find a peristaltic pump manufacturer in China? Lead Equipment Co., Ltd. is your best choice.

Our employees work in designing and sell peristaltic pumps for about thirty years.
As a professional peristaltic pump manufacturer in China, LH industrial peristaltic pump output of different models vary from 0.01-50m3/h which can be used for different applications. The industrial hose pump output vary from the hose ID, rotary diameter, rotation…
Lead Equipment Co., Ltd. can provide you with sincere, friendly and timely technical consultation, technical support and after-sales service.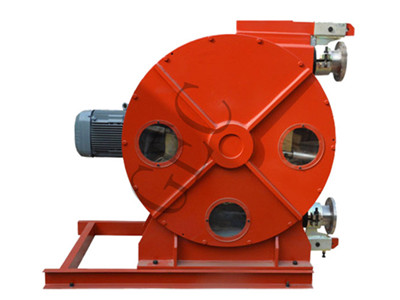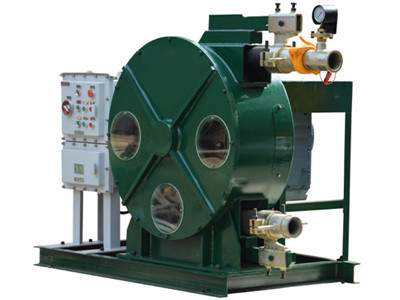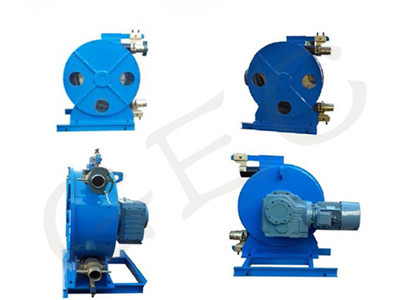 Our industrial peristaltic pumps can be used in following field: Construction, pharmacy, textile mill, dye making, water treatment, paper making, mining, ceramic, brewery and beverage, underground engineering, etc. It's perfect to pump corrosive, abrasives, shear sensitive fluids, high viscosity fluids, high density fluids, large solids, metering(±1%), high pressure(3Mpa).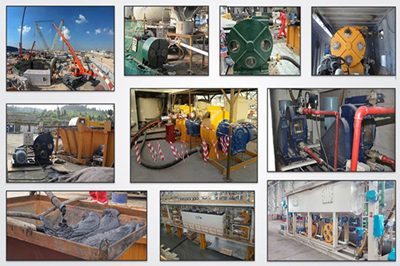 Features of industrial peristaltic pump:
1. High quality.
2. Flexible performance.
3, Wide range of applications.
4. Self – priming with high suction.
5. Dry – running.
6. Industrial hose pump is reversible.
7. No metal to metal product contact.
8. Fluid contained within the hose.
9. Easy maintenance, low, cost, short down time.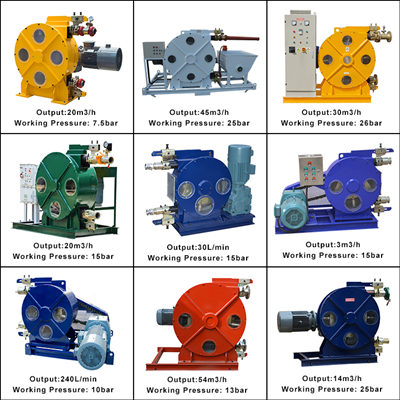 The working principle of the China peristaltic pump is mainly: a pair of rollers rotate in the pump cavity filled with lubricant, and the roller and the wall of the peristaltic pump housing cavity push the hose together and flatten the hose. As the roller rotates, the flat part of the hose gradually moves from the inlet end to the outlet end of the pump. In this process, the liquid-filled hose gradually returns to its original shape due to its own elastic action, thereby increasing the volume and creating a vacuum for suction of materials, while the liquid-filled hose gradually returns and is extrusion.


If you are interested in our peristaltic pump, please contact us freely, sales@leadcrete.com.

Before we send quotation, please let me know the following question:
1. What is the project with our peristaltic pump, is it for pumping concrete or others?
2. What is the pressure and output you require?
3. What is the local voltage you require, here the voltage 380V, 50HZ, 3phase, is it ok for you?
4. What is max. aggregate size in the slurry?