Mortar spraying machine made in China
2017-02-10 18:00:22
LD-N2 China mortar spraying machine is a small-size, dry-mixed mortar transfer and spraying pump. Mortar spraying machine is suitable for materials less than 3mm, such as mortar that can be pumped, putty, paint, coating materials and things alike. LD-N2 can be your spraying machine if it is equipped with our small-size air compressor, spray gun or relative accessories.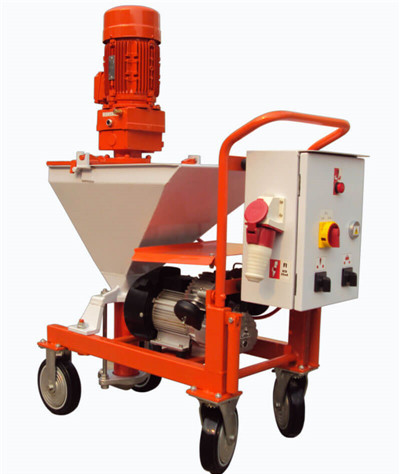 Mortar pump is widely used in construction mortar transport, geotechnical engineering grouting, large area coverage, etc. It has many advantages E.G. no pulse, high pressure, large flow, high efficiency production and easy to operate etc.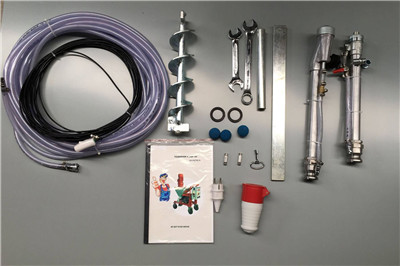 If LD-N2 mortar spraying machine made in China is not suitable for your working, please let us know the flow and pressure you need. As a professional plaster machine manufacture, OEM is also available. For more information about plaster machine, please email us: sales@leadcrete.com.