Planetary concrete mixer for refractory material
2022-06-01 17:07:19
Although the operation mode of the planetary concrete mixer for refractory material is complicated, the operation stability is very strong. We provide configuration guarantees for this stability: patented deceleration design, stirring design, etc. The vertical shaft planetary concrete mixer also guarantees a long service life of the equipment through these reliability and stability.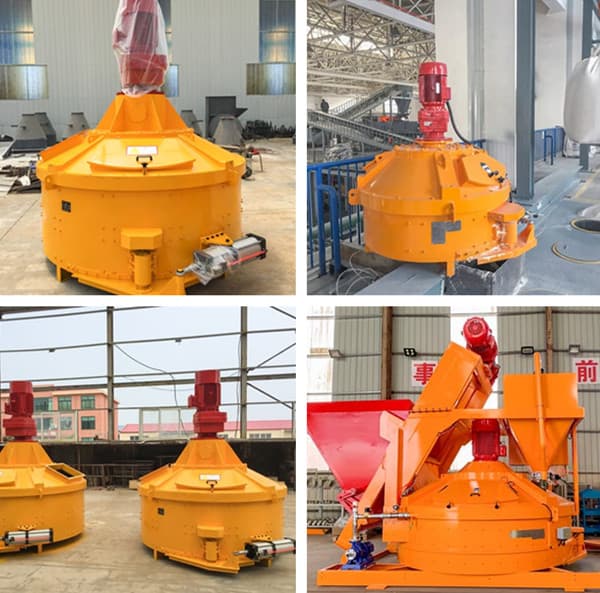 The
planetary concrete mixer
can achieve high-quality mixing in a very short time, without causing damage to the mixture. The
planetary mixer for refractory material
can handle the materials reliably, and can complete the mixing. At the same time, it can ensure that the wear of the equipment is reduced to a lower level, the wearing parts that are replaced regularly are easy to replace, and the equipment failure rate is low. The vertical refractory
planetary
mixer is flexible in design and compact in size. The production line layout is free, the layout is scientific and reasonable, and the basic investment cost is significantly reduced.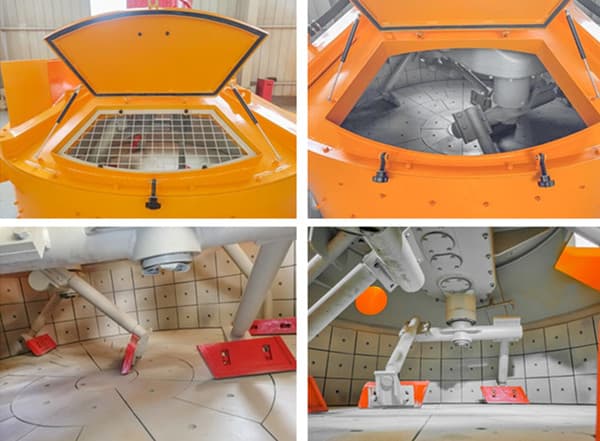 The stability of the refractory
planetary
mixer lies in the quality of the equipment long term application, then stable operation. The vertical shaft refractory mixing equipment is of good quality, relatively high price and stronger relative equipment effect. The vertical shaft
planetary mixer for refractory material
has the advantages of strong bearing capacity, high transmission efficiency and compact structure.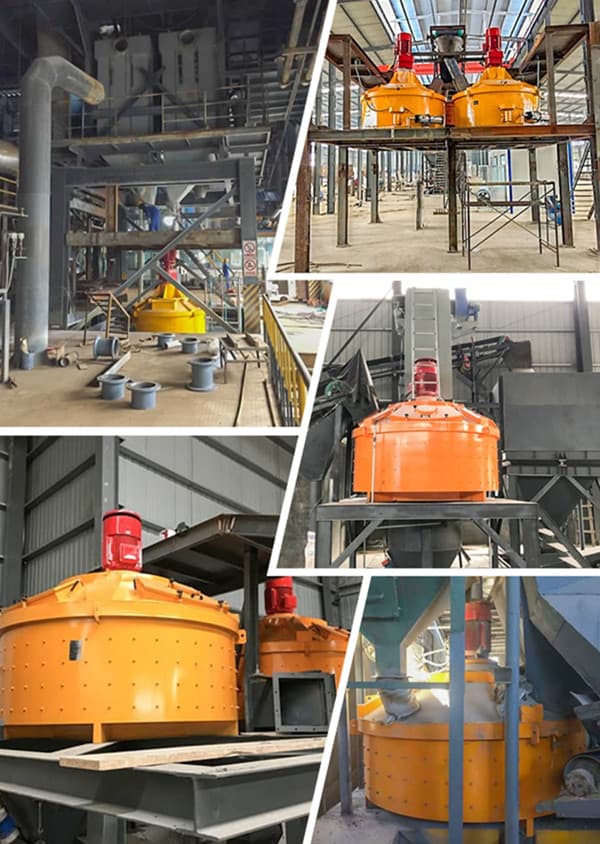 Any interest about our
planetary concrete mixer for refractory material
, please contact us by email or leave a message by our website, email address:
sales@leadcrete.com