Low pressure grout plant pump for sale
2018-06-28 10:05:50
Lead Equipment is an eminent company in manufacturing and supplying of grouting equipment, such as grout mixer and agitator, grout pump and grout plant. These are available in variety of ranges and specifications. In addition to this, these grouting machines are manufactured using supreme quality of material and technology. So best working during the usage. And it is simple and highly durable.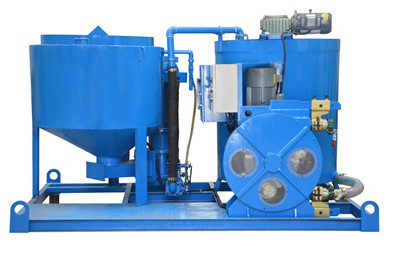 LGP800/1200/130H-E low pressure grout plant pump is a combination of mixer, agitator and hose pump in one plant. This type of grouting plant is known as efficient low cast equipment that is ideally suited for grouting. It has a larger volume mixer. The mixer volume 800L. Fast mixing rev, it is 1500rpm. This is very fast, ensure the mixing time just about 2minutes. A big volume agitator 1200L. Small mixing to prevent the material settle down, also this slow mixing could ensure no air in the material. This is quite good for the grouting.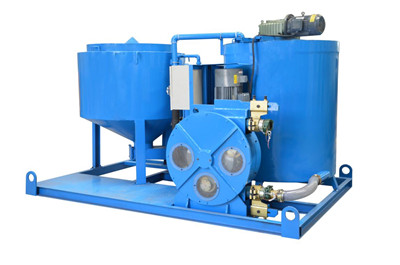 LGP800/1200/130H-E low pressure grout plant, its pump pressure is 15bar (1.5Mpa). Grout plant pump for sale using a hose type pump. So the pressure will not qutie high. If you want high pressure grout plant, piston type and plunger type model could be for your option. The rugged steel frame stands up to the toughest conditions on the job site. Operator controls are centrally located for efficient production. All components are easily accessible for operating, cleaning and maintenance.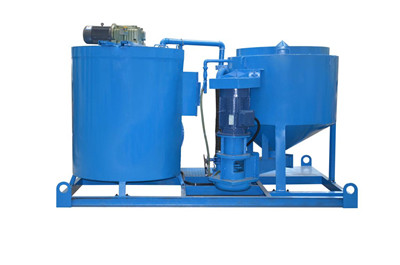 For more information about low pressure grout plant pump for sale, please email us: sales@leadcrete.com