Injection grouting pumps for sale in Indonesia
2019-03-07 17:30:09
Recently grout pump clients from Singapore, Malaysia, Indonesia and Canada inquiry injection grouting pumps for non-shrink cement grout projects. Different flow and pressure for different grouting projects. The injection grouting pumps for soil stabilization is the main purpose of the grouting pumps.

For the non-shrink cement grout, LGP50/30 cement screw grout pump could be workable. The max. Flow is 50L/min and max. Pressure is 30bar. Of course, if you need a smaller flow, such as 20L/min, we could change the reducer ratio to make it a smaller flow. This screw grout pump is lightweight. Simple design and structure, and easy to move. Grout mixer could be added on the above to make grouting projects continuous done. And the screw grout mixer and pump were successfully used in the Jordan for prestressed engineering projects.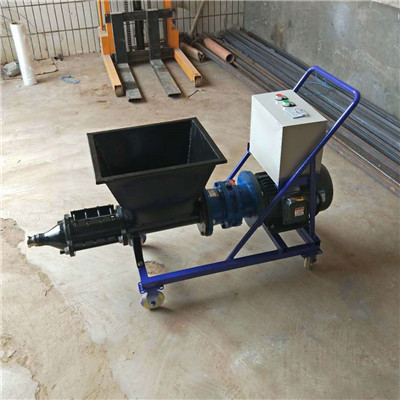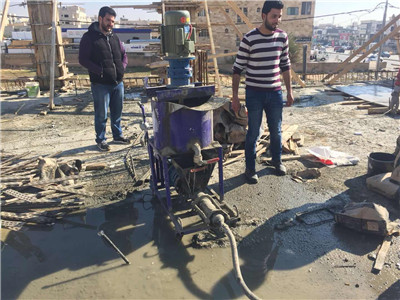 As for the injection grouting pumps, air power is also no problem for a professional grouting pump manufacturer. Two grout mixers and one holding tank, with a screw grout pump finish the grouting projects. It is a balanced systems that enable high volume production and continuous mixing for a broad range of applications.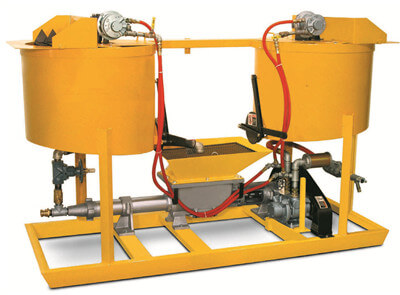 Leadcrete injection grouting pumps were successfully used in Indonesia market. And receiving good feedback from the clients. The injection grouting pumps Indonesia were used for the dam grouting projects. And this injection grouting pumps Indonesia could be also used for building restoration, foundation stabilization, foundation raising, soil compaction grouting.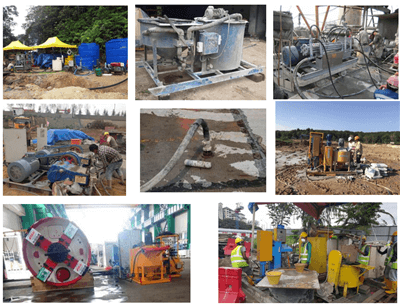 We are one of the leading manufacturers and suppliers of a comprehensive range of injection and grouting pump system. Manufactured according to industry standards, and has ISO and CE certificate, these are widely appreciated for their high performance, low maintenance and cost effective features. Leadcrete produce different type of injection grouting pumps for sales. If you want to know more information about injection grouting pumps for sale in Indonesia, please email us: sales@leadcrete.com