Hydrosprigging machine for sale
2018-08-03 21:08:01
As for the hydrosprigging machine, there are mainly 3 types in the market for option: soil spraying machine, mainly used for spraying the soil; hydroseeder machine that used for thick liquid; hydrosprigging equipment for liquid that with more water. How to choose a best suitable one? The following article will help you about this~
First, the
hydrosprigging equipment
supplier is important, the machine quality, after sales service are very important. Usually the domestic market, service at a working site could be provided at the first time. And for the overseas service, engineers are avaiable to service overseas will be very important.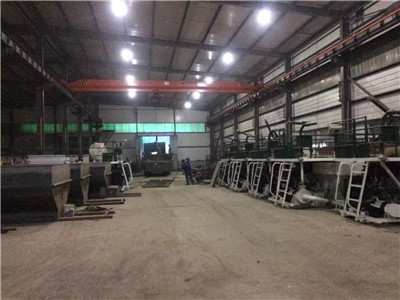 The
hydrosprigging machine
is chosen based on the working condition and working area of the projects. The thick liquid soil spraying machine is suitable for the stone slope, the barbed wire slope, the high slope, and the spraying of the thicker slope. Long distance of transportation, suitable for long and high spraying distance. High efficiency and suitable for large-area construction, spray thickness is usually up to 10 cm, the head could up to 300m when connection hose. The PB series hydrosprigging equipment is the first choice for long-term landscaping, also it is perfect for erosion control contractors with larger hydroseeding projects, as well as ideal for mine reclamation, highway, dust control, landfill, golf course and commercial and industrial sites and more. PB series hydroseeder tank capacity has 6000L and 8000L for an option.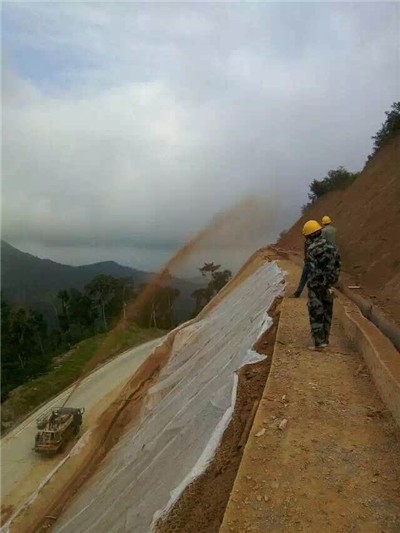 The hydraulic
hydrosprigging machine for sale
is suitable for the three-dimensional net and low slope construction, and is suitable for use on a construction site with a small area. Usually, the thickness of the spray does not exceed 2 cm. ZYP series hydrosprigging machine belongs to this type. Tank capacity 2000L, 4000L and 6000L for your option.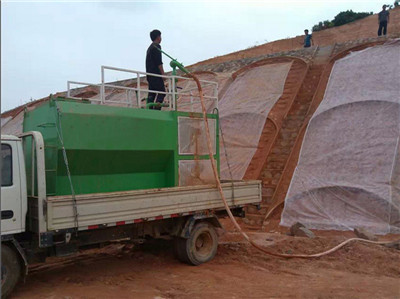 The hydrosprigging machine type is confirmed, then we should choose the suitable tank capacity. If the working distance of the spray is close and the road is narrow, it is possible to select a small spray machine, such as a 2000L, 4000L capacity hydro seeder spray machine. If the working distance between the machine and the working site is long, the road width is moderate, and the 4 cubic and 6 cubic hydroseeder spray machine can be selected. If the working area is large and the road is wide, you can pick 6000L and 8000L hydrosprigging.
Choose lead
hydrosprigging machine,
means you will choose a more horsepower with high efficiency hydraulic system. PB8083 hydroseeder is more conveniences with larger tank size and bigger fillport for a quicker, more efficient. This design can significantly speed up the loading process from start to finish. More durable in manufacture and design with the ability for less wear on the hydraulic motors, enabling a longer life of the tank top. Operator platform is perfect for improved comfort and accessibility.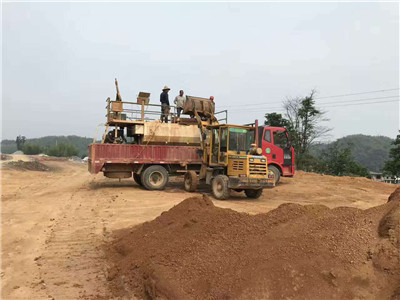 Lead Equipment produces more flexibility, more convenience, more durable hydrosprigging, while hydrosprigging machine price is very reasonable. Focus on the design and manufacture of innovative, quality equipment for the green industry, for more information about the
hydrosprigging machine for sale
, please email us: email us: sales@leadcrete.com