Our LHS series hydroseeder equipment
-- more horsepower with high efficiency hydraulic system, it is hot selling hydroseeder all over the world. The efficiency of operation, high production capabilities and low maintenance requirements make the LHS series
hydroseeder machine is perfect for the mid-size to large hydroseeding projects on large residential and commercial properties, industrial parks, highways, mine reclamation and more.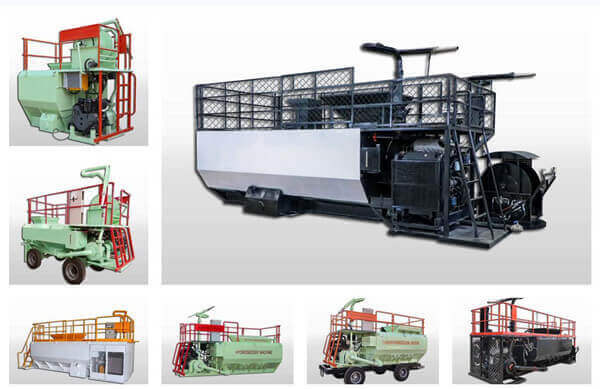 3. Low cost. The cost is lower than that laying turf rolls, and it does not occupy farmland, and does not need to carry out excavation, shipment, planting and long-distance transportation, which reduces labor intensity;
Firstly, correct formulation of the mud mixture, which includes fertilizers, soil amendments, natural seeds, thickeners and organic materials. The correct mixing of the mixture can promote faster germination and growth of seeds, improve seed resistance and protect seeds from sunlight, wind and erosion.
The email:
sales@leadcrete.com
.
In order to confirm which type hydroseeder machine suitable for your job, could you please help us to confirm the following information:
1. What's the project you will use the machine do? for slope greening or playground greening or other?
2. What's the mixing tank capacity you need, 3000L, 6000L, 8000L, 13000L, 15000L or bigger or smaller?
3. About the engine, do you need Chinese brand engine or Cummins engine?