Hydraulic powered grout pump price
2018-05-18 17:18:54
Grouting is also called injection. It is pumping the water and cement slurry in the holes or gap strengthening the strata or impervious to plugging. Grouting technology is widely used in high-rise building lime-slurry conveying reservoirs, various pressure grouting in hydropower stations, ports and docks, foundation treatment, soft soil foundation grouting, and backfill grouting bolt support in subway tunnel construction. At the present stage, the main grouting technologies used include compaction grouting, bolt support, curtain grouting, and high-pressure rotary squirting. Careful maintenance and scientific maintenance improve the life of injection pump.

In the grouting process, the hydraulic powered grout pump is an important grouting equipment. LGH-HD series China hydraulic grout pumps can adjust its output and working pressure by continuously variable adjustment.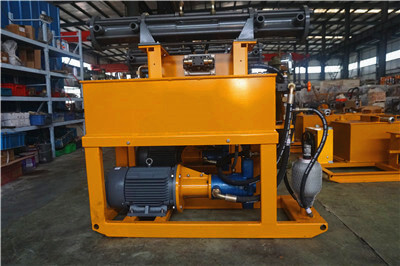 LGH-HD series hydraulic powered grout pump price is very competitive. This electric motor hydraulic power injection pump can grout simple-liquid, dual-liquid and chemical grout.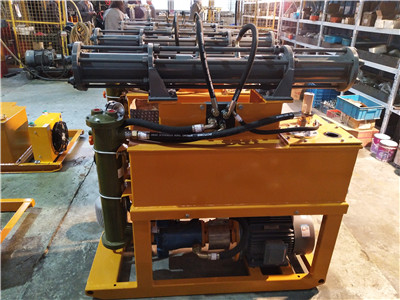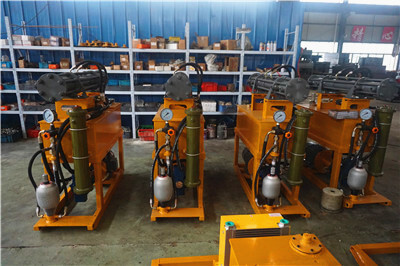 Hydraulic grout pump price is very different based on different flow and different pressure. As a very professional hydraulic grout pumps factory and hydraulic grout pumps supplier, different flow and pressure for different projects are all provided by us. High qulity, reliable, and easy to operate.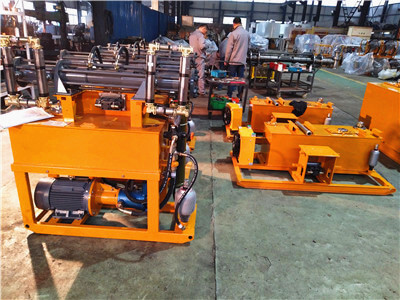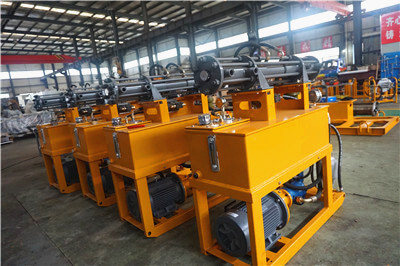 Matched grout mixer and agitator are also produced by us. Electric motor and diesel engine for option. It is high shear and high speed ones. Mixing time just about 2minutes, while the other suppliers need more than 5 minutes.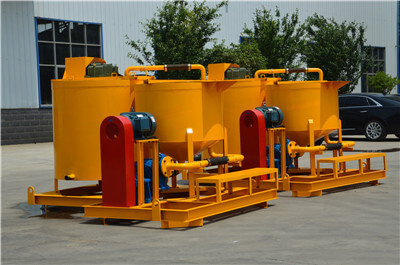 For more information about hydraulic powered grout pump price, please email us: sales@leadcrete.com.