Hose pump for conveying oil sludge
2022-04-08 18:31:10
Although the pumping power of the hose pump is high, it is still very economical when conveying activated sludge. At the same time, this conveying technology can also run reliably dry, which is very important in activated sludge conveying. Because the bacteria in activated sludge will multiply and increase, the composition of activated sludge will change, with different specific gravity and density. After using the hose pump, the transport of activated sludge has a high guarantee. In some small-scale sedimentation, some 300m3 sedimentation tanks have successfully returned activated sludge on a regular basis. For example, 0.5m3 of activated sludge is returned to the aeration tank every 10 minutes to ensure that the microorganisms there have sufficient concentration. Guaranteed reliable biological decontamination.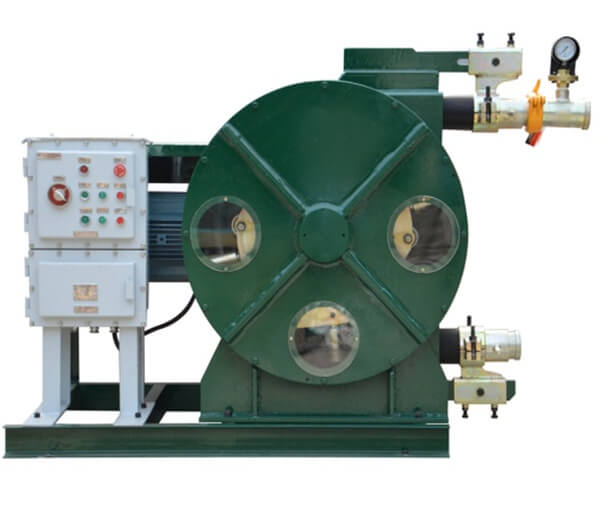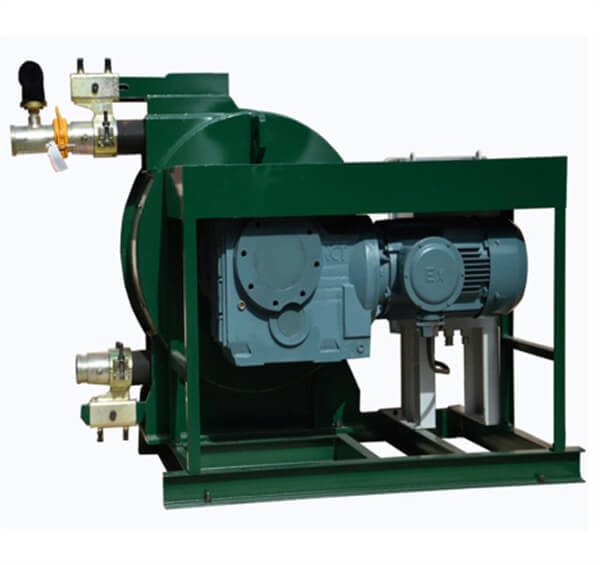 The reinforced hose is arranged in a U shape in the pump body. When the slewing frame drives the extrusion wheel to rotate, the hose is elastically deformed by the extrusion wheel, forming a negative pressure suction slurry at the suction port, which is pushed by the extrusion wheel. , the slurry is discharged from the discharge port to form the pressure transportation of the slurry. The peristaltic hose pump for conveying sludge can be mainly used in the collection and transportation of oil-based mud in oil fields, and can pump various viscous slurries, mud and cement-like slurries.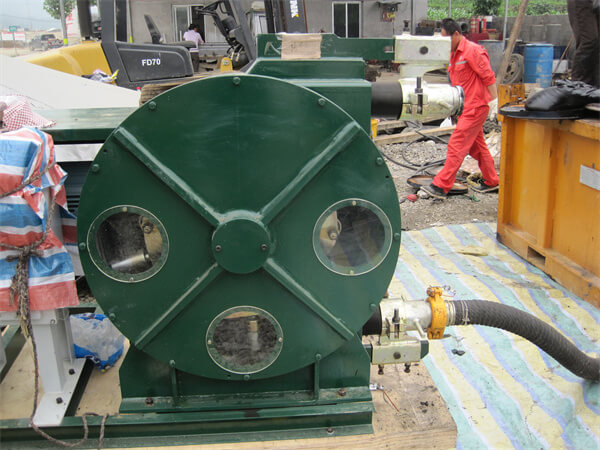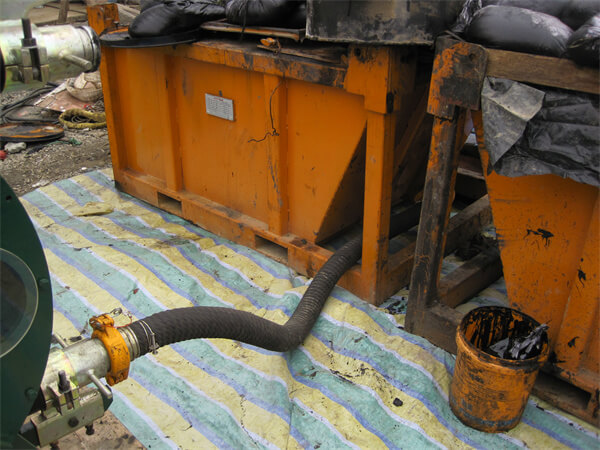 No seal, no reversing valve work, can be cleaned online, easy to maintain.
Strong self-priming ability and few wearing parts.
Can be idling, can be forward and reverse.
The material only passes through the hose and does not come into contact with the metal, so it can pump particles and viscous materials.
Anti-corrosion, anti-wear, adapt to changes in sensitive media.
Adapt to high viscosity and large particles.
High displacement accuracy (±1%), high pressure performance (up to 3Mpa).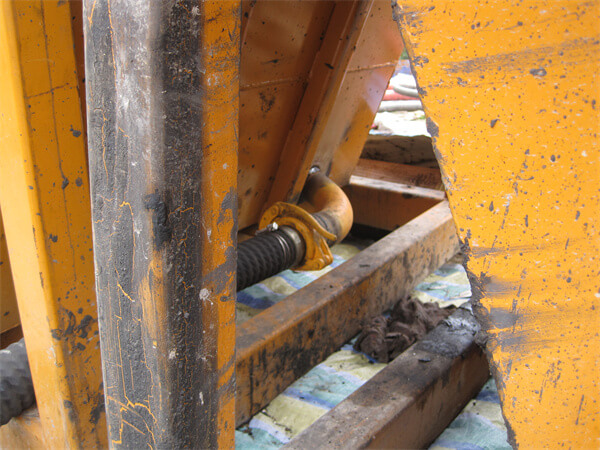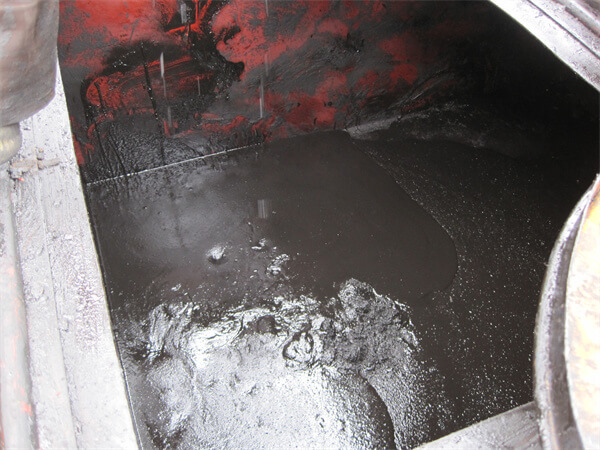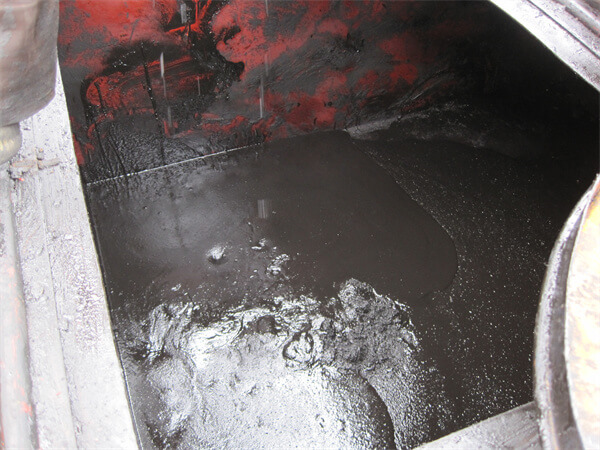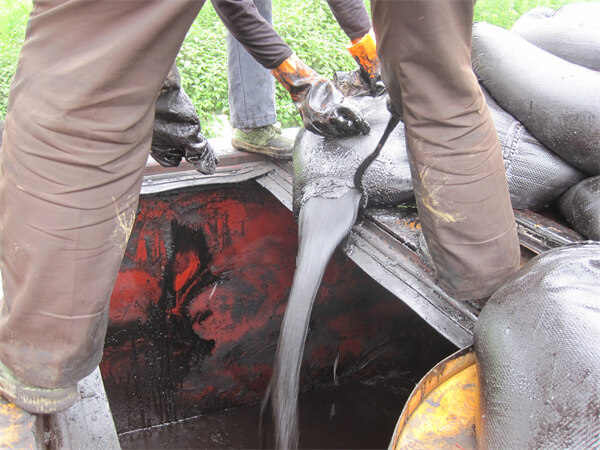 Hose pump for conveying oil sludge parameter:
| | |
| --- | --- |
| Type | LH76-770B Hose pump for conveying sludge |
| Output capacity | 18m3/h |
| Rotation | 38rpm |
| Squeeze hose ID | 76mm |
| Max. pressure | 1.5Mpa |
| Voltage | 3 phase, 380V, 50HZ anti-explosion electic motor |
| Power | 18.5Kw |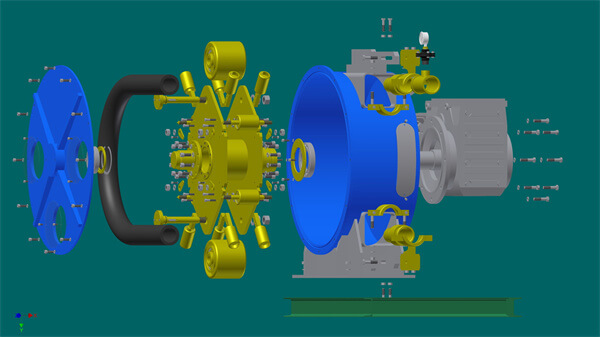 If you need a hose pump to pump oil mud, you can contact us directly, we can also provide customized hose pump service, email address: sales@leadcrete.com