High Pressure Vertical Grouting Pump
2021-07-19 20:44:41
High Pressure Vertical Grouting Pump
High pressure vertical grouting pump is designed and made for permeation grouting, compaction grouting, backfilling grouting, curtain grouting, high pressure split grouting etc, grouting methods.



LGH75/100PI-E high pressure vertical grouting pump whose pressure grouting pump flow rate can be adjusted is designed with the Italian advanced technology, and our grouting pump production experience for many years. The high pressure vertical grouting pump has small volume, compact structure, suitable for small space of grout and grouting operations. Grouting pressure can be up to 10 MPa, maximum flow 75 L/min.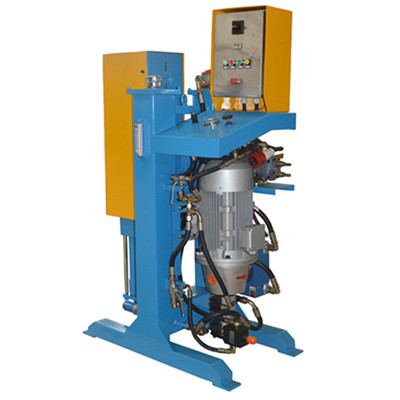 Adopts full hydraulic pressurization and hydraulic reversing technology, with two cooling systems to adapt to cold and hot environments. This grouting outlet has many overload protection functions, such as mechanical protection, electrical overload protection and hydraulic overload protection. Finally, it is a site, a suitable grouting equipment, product, when available, is procured from a customer in Malaysia.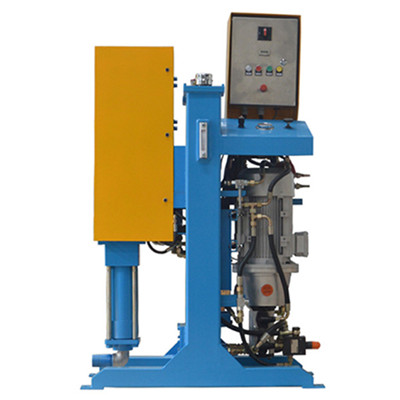 Grouting material:
Cement mixture, mortar/plaster, bentonite and other additive.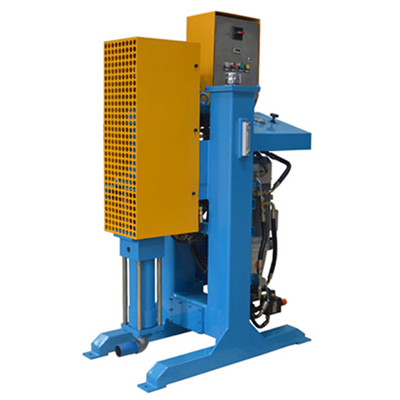 Applications:
1. Civil Engineering - dam foundations, tunnels, mining, soil nails, tiebacks, earth anchors, cable and rock bolts.
2. Structural – building and bridge restoration, foundation stabilization, foundation raising, soil compaction grouting; soil & rock grouting.
3. Construction - pavement under sealing, slab jacking and slab raising.
4. Marine - underwater foundations, piers, breakers, shoreline foundations.
5. Mining - tunnel lining, contact grouting, shaft waterproofing.
6. Utilities - encasements, waterproofing, slope line grouting.
7. Geotechnical - deep well casing, monitor wells, well sealing and abandonment.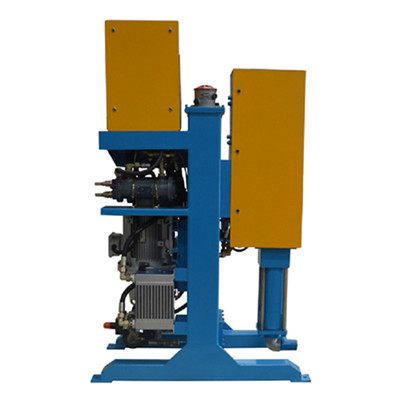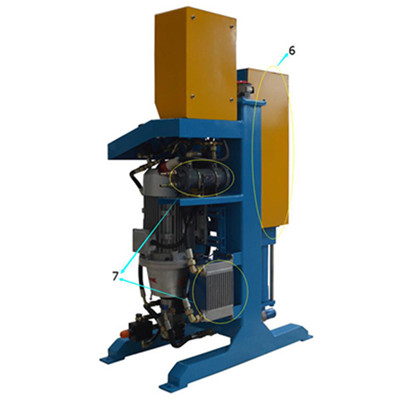 If you are interested in our high pressure vertical grouting pump, please contact us freely, sales@leadcrete.com.

Before we send quotation, please let me know the following question:
1. What's pressure and flow of the pump you need?
2. What is the water cement ratio, any sand in?
3. About the power: electric (voltage and frequency) or diesel do you need?