High capacity colloidal mixer for sale
2019-03-12 14:48:43
The quality of a grout mix depends solely on the effectiveness of the mixer used. The colloidal type grout mixer is the fastest way for mixing. Widely used for water and cement, bentonite, and additives. LMA series high shear colloidal mixer, using the high shear high speed colloidal technologies, is the leading colloidal mixer in the industry, recommended by most grouting experts world-wide.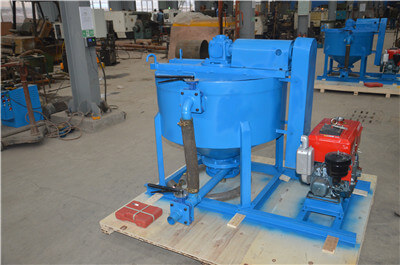 High-shear high speed colloidal mixer is internationally recognized as the most efficient method of mixing cement-based grouts and other materials. Colloidal grout mixer results in a very stable mixes. Colloidal mixers are very efficient at mixing cement, bentonite and other clay products. The mixing process accelerates hydration and produces a more stable, uniform liquid quickly.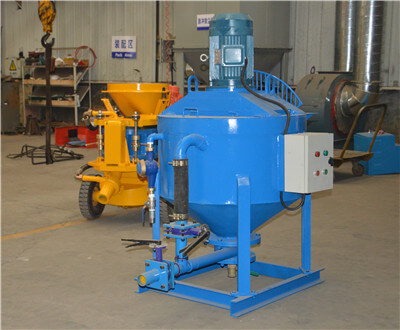 For the high capacity colloidal mixer, usually we do not suggest add mortar and sand inside. For the colloidal grout mixer, high shear high mixing speed is 1450rpm, it is very fast. If sand inside the material, the impeller may more easily broken. Also it may result the block. Colloidal mixer is the most optimum mixing: Slurry is repeatedly re-circulated through the zone of high shear within the colloidal type grout mixer. This breaks down the cement and ensures maximum dispersion of fluids. Also for the high capacity colloidal mixer, it has pressure discharge, so the material and liquid could transfer back to the tank for mixing for transfer directly to the agitator at the same height or to the final destination.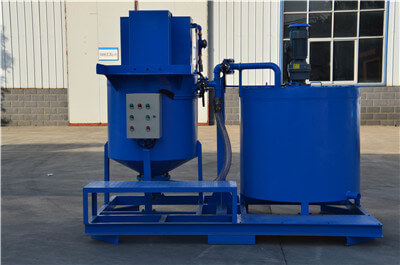 Beside the colloidal mixer for sale, Leadcrete also provide other grouting machine for grouting projects solutions. Grout pump, grout mixer and pump for the next grouting steps. With the colloidal grout mixer, grout agitator and grout pump, the users could achieve continuous grouting.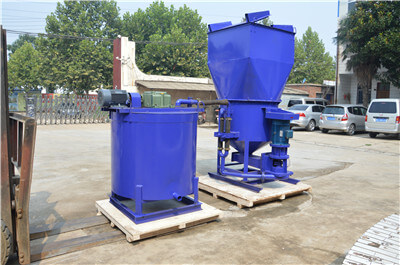 As a real factory, the high capacity colloidal grout mixer could be customize for you. Such as the mixer capacity, agitator capacity, and the machine power. Also for thin and thick slurry, we could also design based on your request water cement ratio. If you want to know more information about high capacity colloidal mixer for sale, please email us: sales@leadcrete.com