Leadcrete grout pump for sale
2017-09-13 14:21:51
Leadcrete has been producing grout pump, grout plant, grout mixer and agitator, and many other mining and civil related products for the global market for over 7 years. Leadcrete prides itself on producing products of high quality and durability grout pumping.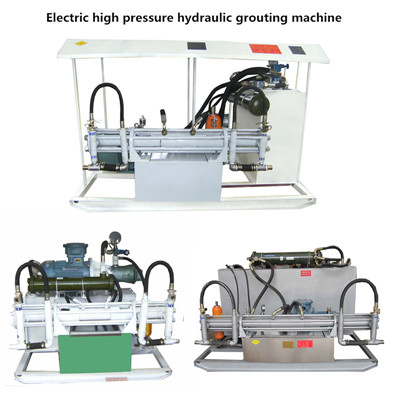 As for grouting pump, single liquid grouting material or double liquid grouting materials grouting at the same time are both provided. Output and working pressure is continuously variable adjustment. Grout pump can be used to soil & rock, void filling, waterproofing, anchor, cable, rock bolts, encasements, marine/underwater, well casing, abondon-shafts/holes, post tensioning, machine base, underlayments, under-sealing, slab raising & bridge rehab etc. Electric, diesel or air powered type for option. It is suitable for different working site and conditions. All are strong enough and powerful.

As for grouting pumps, skid mounted are hot selling type. Operator controls are centrally located for efficient production. All components are easily accessible for operating, cleaning, and maintenance.

Leadcrete are cement grouting pump suppliers, professional in grouting equipment. For more information, please email us: sales@leadcrete.com.