Grout mixer making cement for foundation grouting in Vietnam
2019-02-15 10:06:35
Our grout mixer was delivered to Mombasa kenya used for making cement slurry in Nov, 2018.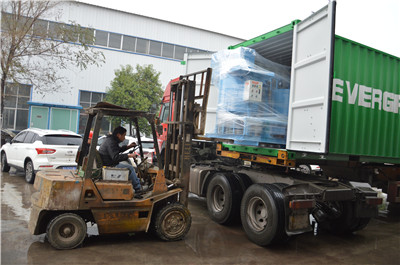 In Sept, 2018, Kenya Client Mr. Andrew send inquiry to us for one grout mixer to making cement fast, demands one hour produce 10m3 cement slurry for grouting work.
According to his requirement, we recommend our LMA500-1000E grout mixer to him.
LMA500-1000E grout mixer specification as below:
Grout mixer volume is 500L, power is 7.5kw, agitator volume is 1000L, power is 1.5kw. Mixing time is about 2-3 mins, so one hour could making 8-12m3 cement slurry.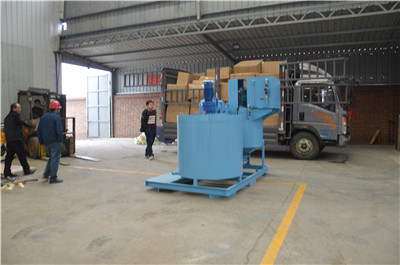 After several discussion, client confirm the LMA500-1000E grout mixer is the one what he want, finally, we make a bargain at TT50% as advance payment again Proforma invoice.
Balance TT50% before deliver from our factory. LMA500-1000E grout mixer was used for making cement slurry for foundation grouting work in Vietnam.
Our grout mixer was specially designed for continuous cement mixing, it can fast mix water, cement, additive, then mixed slurry could be pour into 1000L agitator, to avoid the slurry sediment, and ensure the whole grouting work continuous.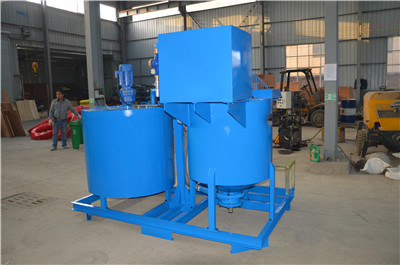 LMA500-1000E grout mixer were widely used in grouting construction to mix slurry specially; high speed grout mixer has wide application in engineering department of water resource and electric power, coal, railway, traffic, construction, mine etc.in Vietnam.