Full hydraulic cement grout pump
2017-04-24 17:41:53
Cement grout pump also named grout pump, it is a cost-effective solution for your project. Widely used in civil engineering, such as: dam foundations, tunnels, mining, soil nails, tiebacks, earth anchors, cable and rock bolts.
Full hydraulic cement grout pump has a adjust flow and pressure. Low pressure: 0-50bar (725psi) with flow 0-75L/min, high pressure is 0-100bar (1450psi) with flow 0-40L/min.
High pressure grouting pump use a single cylinder single acting piston pump. Compact structure, and vertical install, suitable for narrow working space also need hydraulic reversing. Hydraulic drive grouting pump with hydraulic reversing, more steady and more reliable.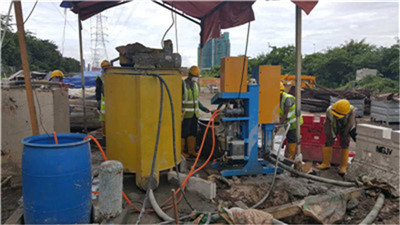 Grout mixer and agitator, grout plant are also manufactured by us.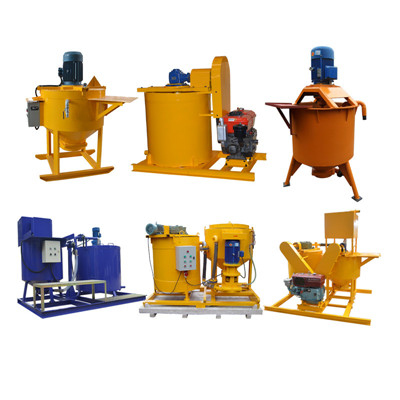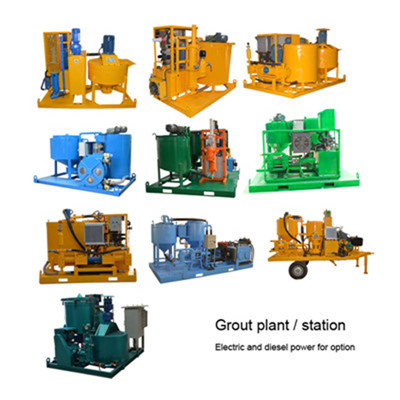 For more information about grout pump, please email us: sales@leadcrete.com.