Foam concrete machine with mixer for sale
2016-05-24 16:54:29
LEC is a professional foam concrete machine with mixer supplier and has more than 20 years' experience in this field. As a unique supplier with ISO 9001:2008 and CE certificate in foam concrete machine in China, our products have been exported to the UAE , South Africa , USA, Canada, India, Malaysia, Pakistan, Korea, Bahrain, Nepal and so on. Contact sales@leadcrete.com for best price now!
On the basis of taking advance of the principle of the structure from advanced facility abroad and seek the user's advice widely. According to China's actual situation, rely on our rich experience in design and manufacturing the hydraulic equipment, we take the innovation and have a distinct personality characteristics as well as completely independent intellectual property rights.
The use of double cylinder hydraulic pump water bodies Push mud, exports of high pressure, can meet the needs of high-rise ratio of the various ingredients used in automatic control, The density foam cement adjust easily selected using the homemade quality matching components, reliable guaranteed after-sales service can use the high-quality home-foaming agent, lower construction cost with running.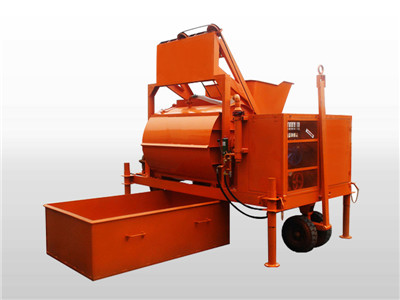 LD2000 foam concrete machine with mixer can be used in the following project:
1.Cast –in-situ wall
2.External wall thermal insulation
3.Thermal insulation roofing
4.Thermal flooring
5.Upstanding beam foundation ditches filling
6.Sound insulation and fire protection walls
7.Playground and track construction
8.Sound insulation layer, tunnel lining filling
9.Cellar, basement and arch filling
10.Sewers and Drains filling
11.Horizontal floor heightening
12.Water tank and fuel tank building
13.Platform filling and mending
14.Garden and rockeries
15.Foam concrete block
16.Foamed concrete precasting ,hollow wallboard casting
17.Foam cement bricks
You can tell us more about your project, your required output, drive type, then suitable model can be recommended. Tel: 0086-371-63902781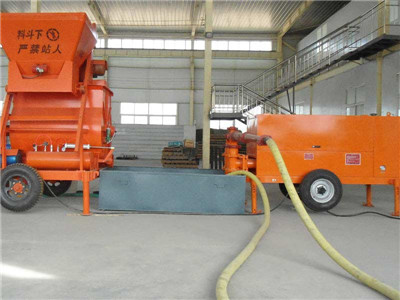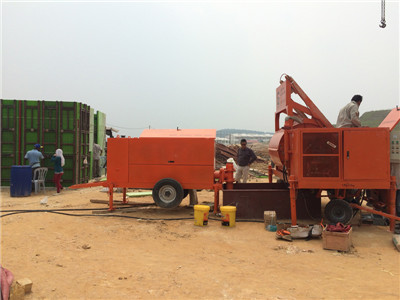 The features of LD2000 foam concrete machine with mixer:
1. The foam blending fast, blowing foam uniformly.
2. Without suspended matter, without the declining, it's good for steady pouring.

3. Little loss ratio of foam maintain the foam proportion in the foam concrete to make the products with stability density.
4. No dead angle design, mixing the material toughly, storage in its bottom is less than 10mm, no material left on the four walls internal the mixing drum.
5. It could mixing variable materials, such as cement, fly ash, sand pulp, sand stone, perlite, and slag etc.
6. Variable speed mixing and internal structure alteration make its installation easy and mixing frequency high, it saves energy.
Contact
sales@leadcrete.com
for best price now!