Factory direct sale industrial peristaltic pump
2016-07-26 15:26:33
Lead Equipment Co., Ltd. has been main peristaltic pump supplier for more than ten years. We have industrial peristaltic pump for sale from ourselves industrial peristaltic pump factory. As a result of more advanced production technology, our long life peristaltic pumps have been exported to many foreign countries, such as Canada, USA, India, Malaysia, Pakistan, Korea, Bahrain, Nepal and so on, which get good feedback from foreign customers.
LEC industrial peristaltic pumps can be used in following area: Construction, ceramic, pharmacy, mining, textile mill, dye making, brewery, paper making, water treatment, and beverage, underground engineering, etc.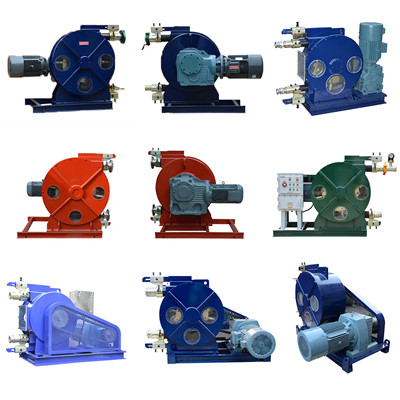 LH series industrial hose pumps have the below features:
1. No valves.
2. Able to pump products with solid parts inside.
3. Self –priming, only tube to replace.
4. Easy maintenance, low-cost, short down time.
5. Dry–running without damage, Reversible.
6. No contact between product and mechanical parts.
7. No seals.

We control quality of industrial hose pump throughout the whole process strictly, and certified by ISO9001:2008, CE and SGS.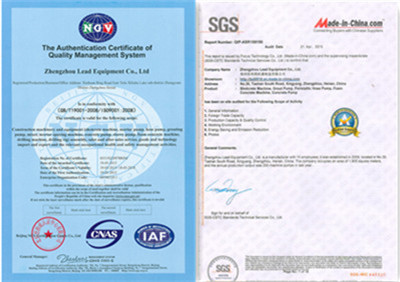 You are welcome to tell us your project, required output and pressure, then suitable design will be offered by our professional engineers. Email: sales@leadcrete.com