Dry shotcrete machine for sale in Singapore
2019-11-18 18:59:44
Dry shotcrete machine Singapore is used mainly for spraying concrete in slope-protection, swimming pool, tunnel, mine project. According to different spray process, shotcrete machine for sale in Singapore is divided into dry mix shotcrete machine and wet mix shotcrete machine.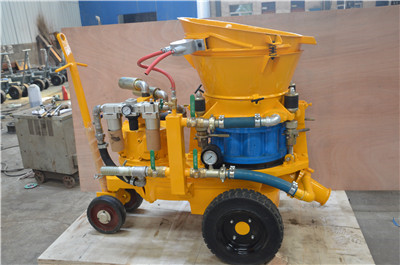 Usually dry mix shotcrete machines are used for slope protection, swimming pools, bridge maintenance and other projects. Wet mix shotcrete machines are used in indoor projects such as tunnels, mining, and subways. Compared with the dry spraying process, the wet spraying process has higher strength and better spraying effect is a more important project. For more detailed process information, please see the picture below for reference.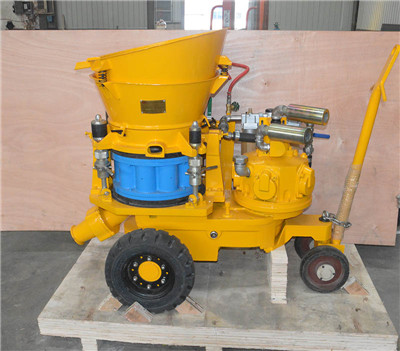 If you want to get a d

ry shotcrete machine for sale in Singapore,

please tell us your demands on the shotcrete machine such as:
1. What's the project will use the machine do, for slope protect, or other? Need dry-mix shotcrete machine or wet-mix shotcrete machine?
2. What's the output do you need, 3 m3/h, 5m3/h or 9m3/h?
3. What's the max. particle size of the material, less than 10mm, 15mm or 20mm?
4. About the engine, do you need air motor, electric motor or diesel engine, if like the electric motor, voltage 3 phase, 380V, 50HZ is ok for you?
Once confirm the answers of above question, suitable type
shotcrete machine Singapore
and factory price to your local port both will be at first time.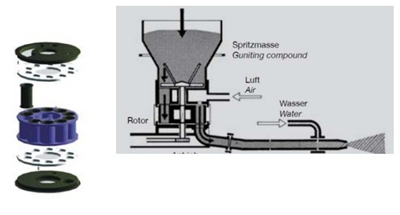 Working Principle
Dry shotcrete machine for sale use air pressure to convey dry material from the machine through the hose to the nozzle where water is added. The addition of the compressed air adds velocity to the concrete so it sprays out of the nozzle. This velocity, combined with the low slump of the shotcrete mix, allows the concrete to be sprayed on slopes, vertical walls, and overhead. Compared with wet mix shotcrete machine, dry mix shotcrete machine need lower displacement air compressor. As what we know, wet materails weight is larger than common dry materials. Shotcrete machine for sale in Singapore have three kind different capacity, 3m3/h, 5m3/h, and 9m3/h. Customers could choose suitable model dry mix shotcrete machine according to project demands.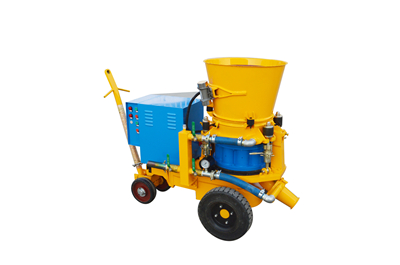 Dry mix shotcrete machine
Singapore dry shotcrete machine is nice quality, having a competitice price. Customers are satisfied with spraying effect.
Recently we've exported another two sets of shotcrete machine to our regular customer in Malaysia. They imported from us since 2009 and spoke highly of our machine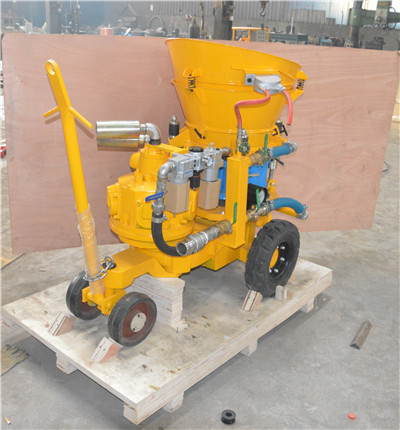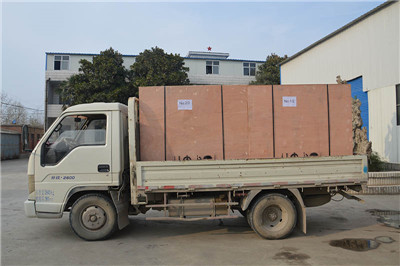 We have many kinds of
shotcrete machine in Singapore
for your option. More information, please contact us. Email address: sales@leadcrete.com