Diesel engine hydroseeders for sale
2017-03-20 15:26:49
Diesel engine hydroseeder is designed to mix and apply water, seed, fertilizer, agricultural lime and hydraulic mulch to the prepared seedbed. Most hot selling in China is PB8083 hydroseeder with tank capacity 8000L, single mixing shaft in the tank.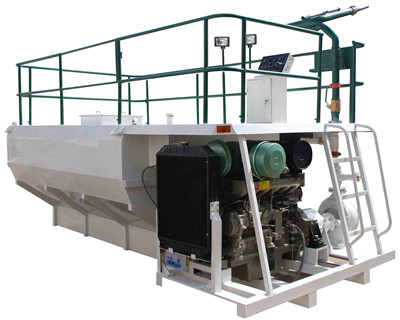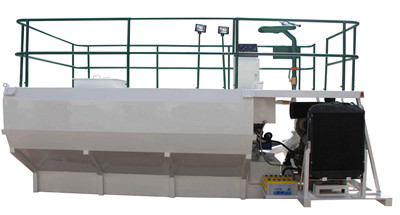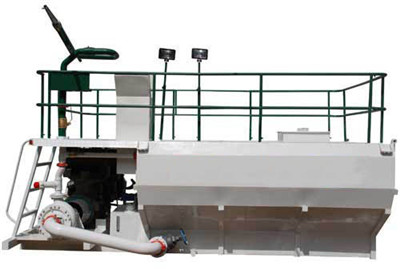 But if your project is large while two sets of PB8083 is not workable, larger hydroseeder machine will be need. PB12592 with tank capacity 12500L is the largest, most robust members of the hydroseeder family designed to meet the needs of large-scale jobsites and demanding seeding applications. Double mixing shafts and can ensure evenly mixing. It has the power and output capacity to handle large mine reclamation, highways, and commercial sites with new conveniences, greater versatility and increased operator efficiencies.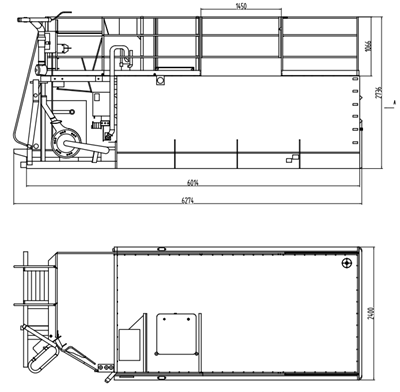 Zhengzhou Lead Equipment Co., Ltd. is the only one factory in China produce hydroseeder with tank capacity 12500L. For more information about hydroseeders for sale, please email us: sales@leadcrete.com.