Concrete wet spraying machine suppliers
2016-07-29 14:00:00
As for concrete wet spraying machine suppliers, Lead has many years of experience in concrete wet shotcrete machine. LSZ3000 shotcrete machine is a universal concrete spraying machine for the processing of wet mix.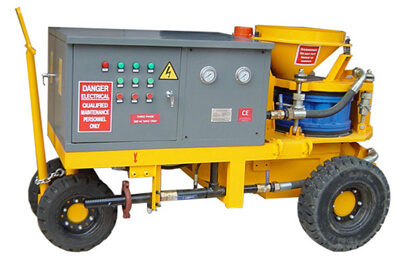 LSZ3000 wet mix shotcrete machine

LSZ3000 is developed for the application of shotcrete in tunnel building, mines and slopes. This machine has been designed especially for fibre spraying. And the dosing unit is combined with this machine.
The output of LSZ3000 concrete wet spraying machine is 5m3/h, max. horizontal conveying distance can be up to 30m, the max. aggregate size can meet 15mm.
Compared to dry mix concrete shotcrete machine, wet mix gunning machine has the below feature:
1. Low rebound,
2. High strength.
3. Low dust, environment.
Lead also supply other related concrete wet spraying machine: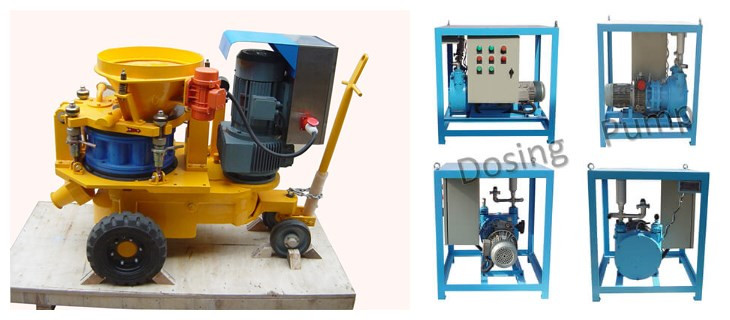 LSZ3000V wet mix shotcrete machine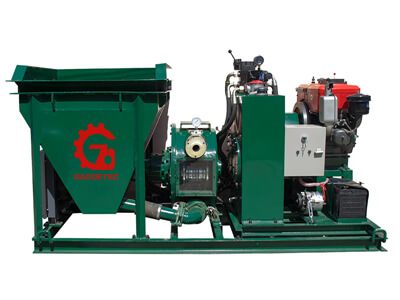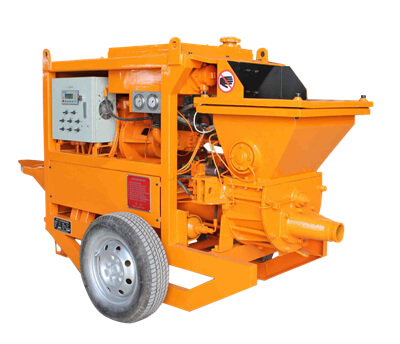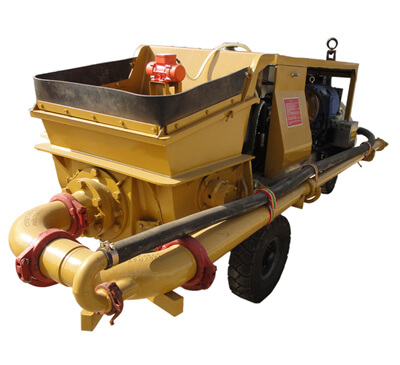 LPS5-15S concrete shotcrete pump