Vertical shaft concrete planetary mixer for precast concrete
2023-05-15 17:20:05
Vertical shaft concrete planetary mixers are often used for precast concrete that is produced in a concrete manufacturing plant that is far from the site. These factories usually specialize in the manufacture of prefabricated elements such as beams, columns and slabs, which can be installed directly on the construction site. The benefits of precast concrete are that it can increase construction efficiency, reduce the time and cost required to manufacture concrete on site, and improve the quality of the concrete. So this vertical axis concrete planetary mixer is usually used in the production line of precast concrete.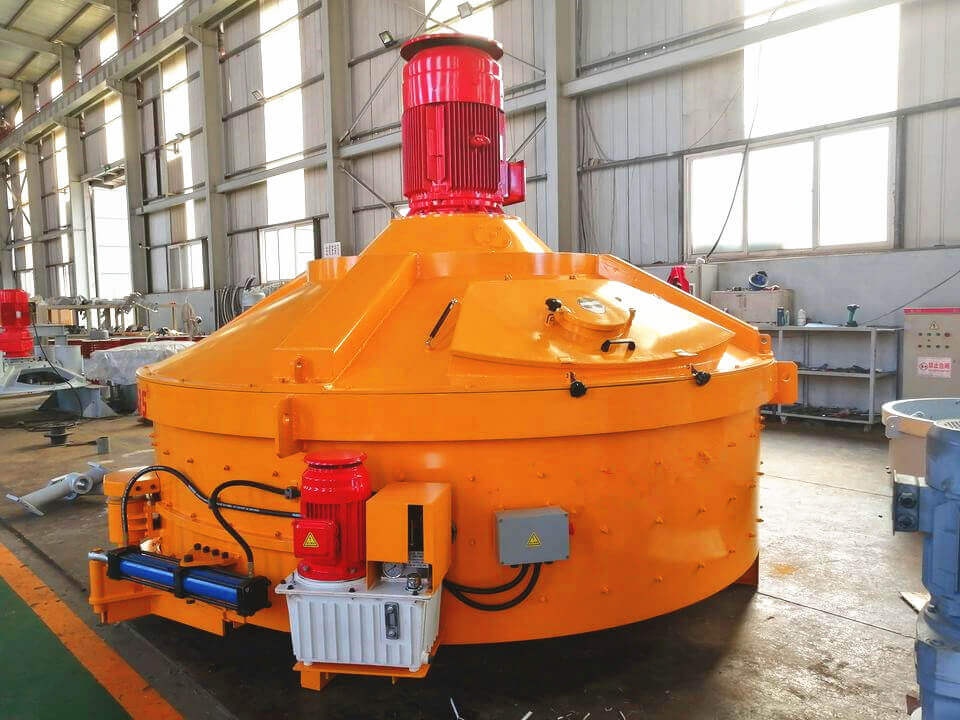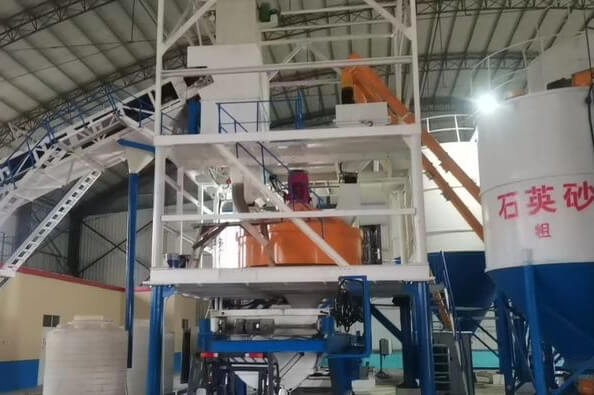 Vertical shaft concrete planetary mixer is a high-efficiency mixing equipment without dead ends and a multifunctional mixer. Vertical shaft concrete planetary mixer for precast concrete has a unique and novel mixing form. There are two or three stirring arms and one or two fixed scrapers in the mixer. While rotating around the central axis, the mixing blades also rotate around their own axis at different speeds, which makes the materials in the cylinder do complex movements and are subjected to strong shearing and kneading. The wall scraper in the equipment rotates around the axis of the cylinder to scrape off the materials stuck on the wall and participate in the mixing, so that the effect is ideal.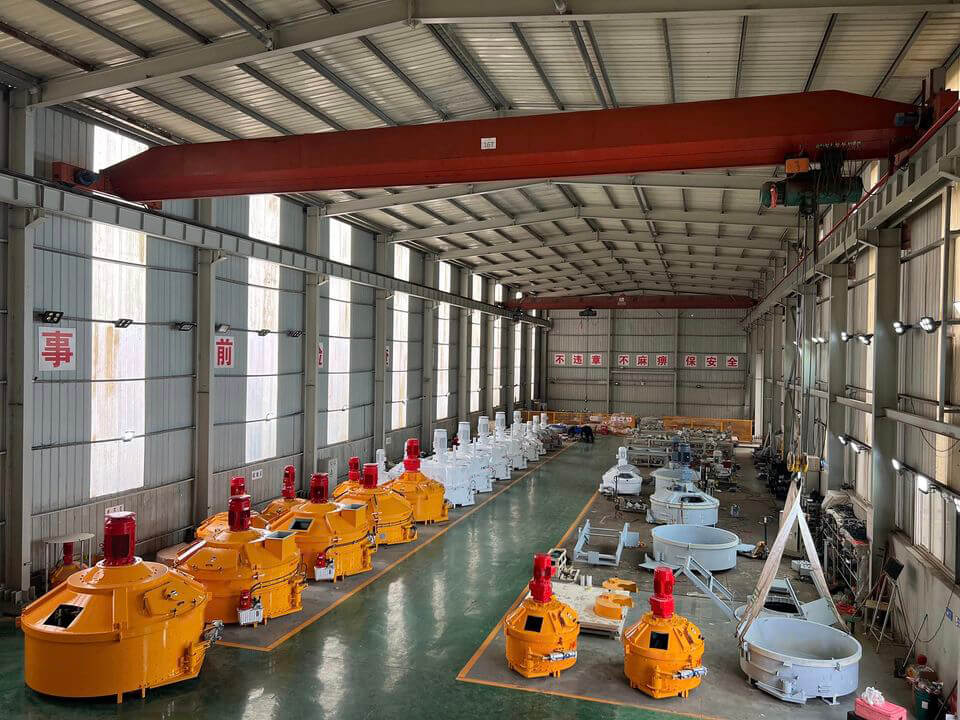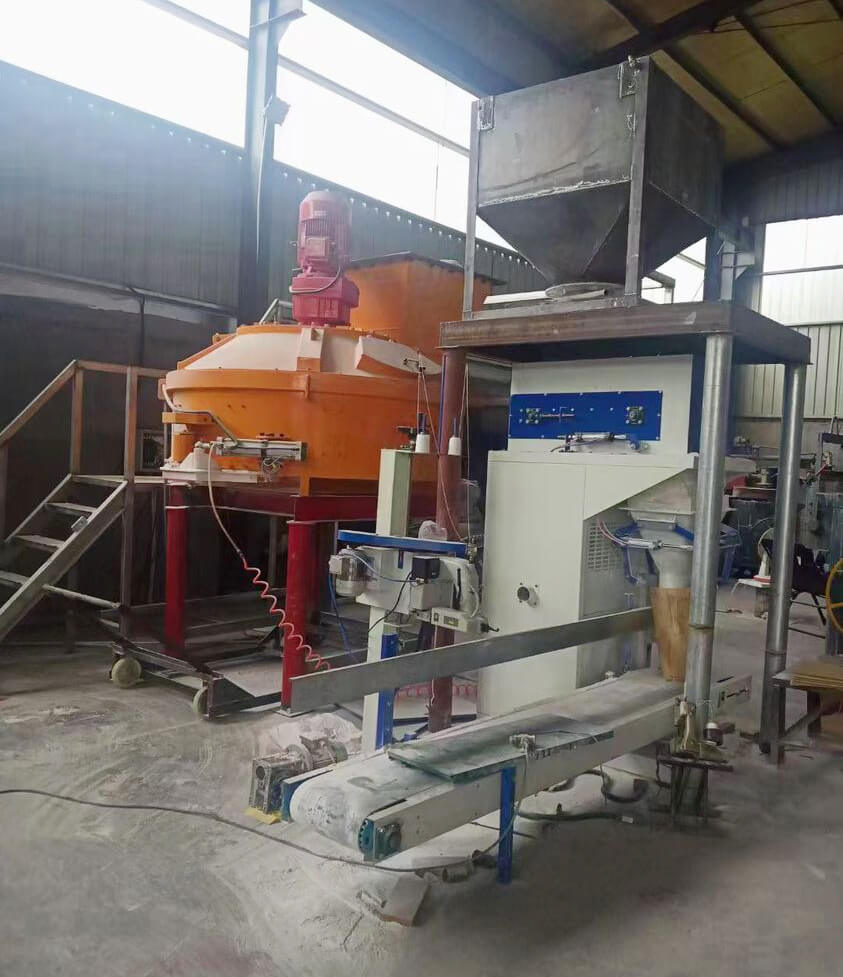 When the planetary carrier rotates, the reducer drives the stirring shaft in the box to rotate around the material barrel, and at the same time, the stirring shaft rotates at a high speed, so that the materials are subject to strong shearing and kneading to achieve The purpose of fully dispersing and mixing. The wall scraper rotates with the planet carrier, scraping the wall of the barrel continuously, so that there is no residue on the wall of the barrel, and the mixing effect is improved.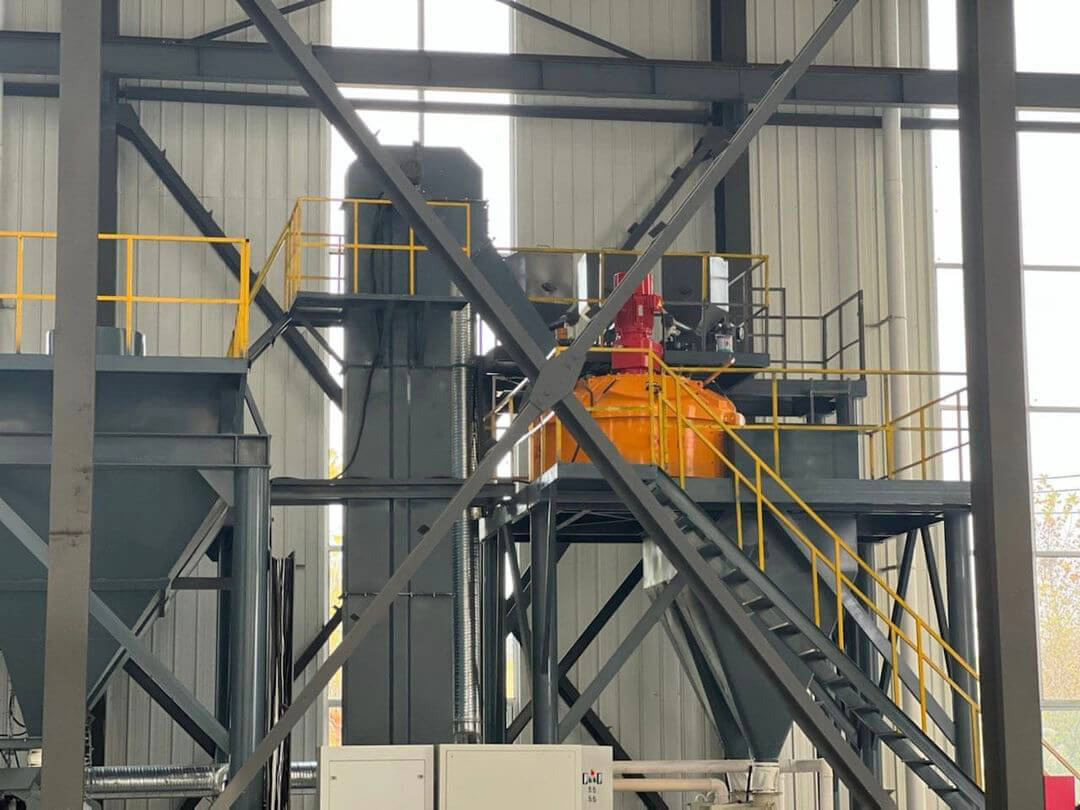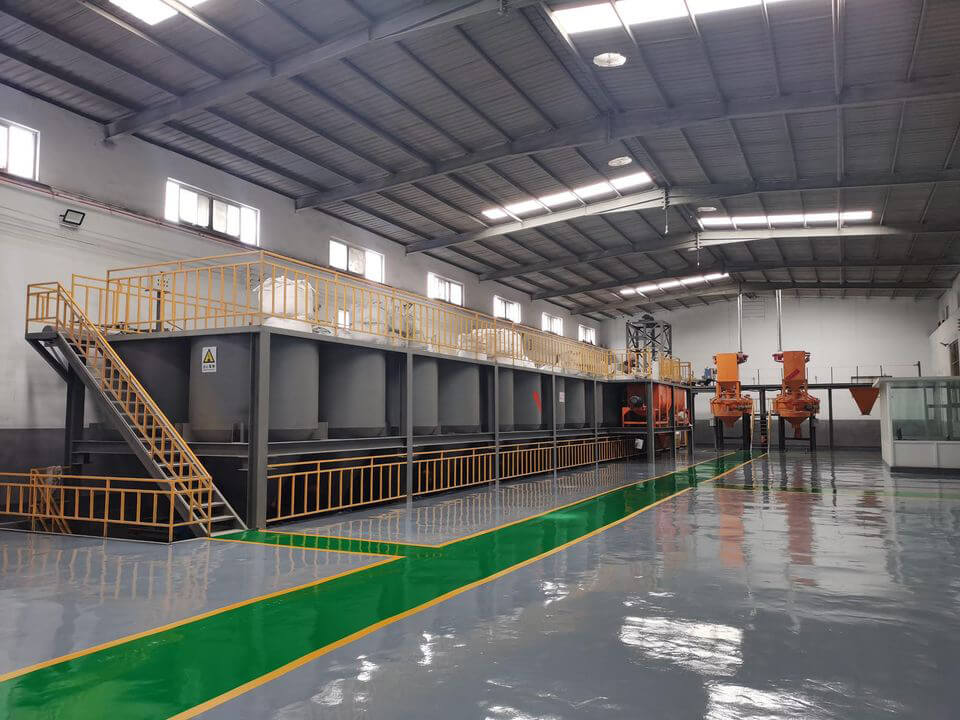 The mixing time of the vertical shaft concrete planetary mixer for precast concrete is adjusted according to the different properties of materials. Users can adjust it through the control panel. The planetary mixer adopts a double-column hydraulic lift, which is con venient and quick to operate.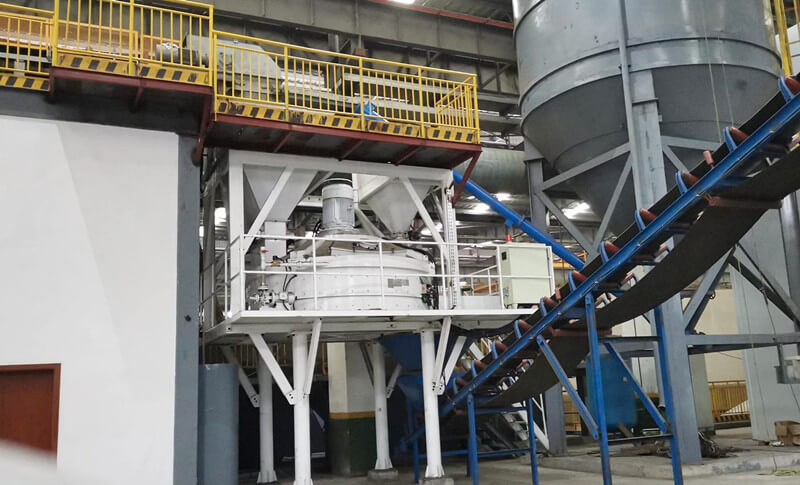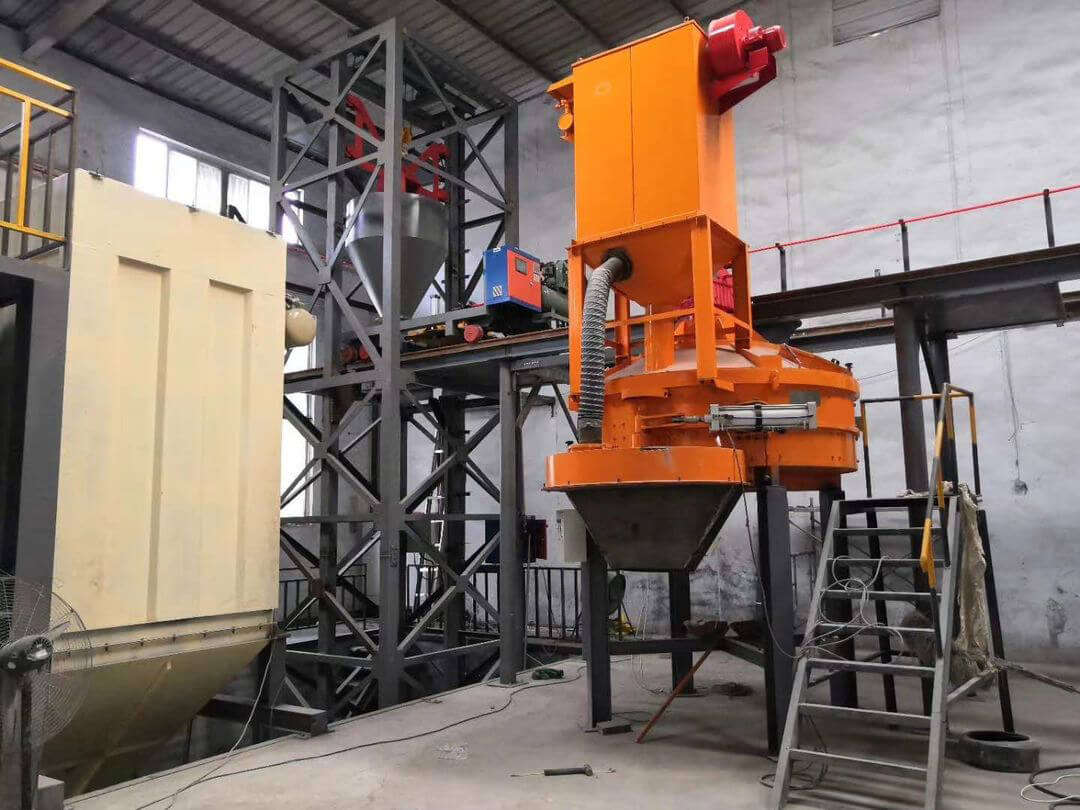 vertical shaft concrete planetary mixer for precast concrete: are the concrete industry, prefabricated components, glass raw materials, building materials, mortar mixing, refractory materials, ceramic chemicals, foundry metallurgy, e cological environment protection technology, etc. The mixing of materials is more complete, and it is suitable for mixing high-performance and dry hard materials.
Any need about our vertical shaft concrete planetary mixer, you can tell us freely, email address: sales@leadcrete.com