Best price of compact grout plants station
2018-04-03 10:53:48
LGP series compact grout plants stations are widely used for grouting projects. Usually the grouting materials are water, cement and admixture. Cement is the oldest and still by far the most used grouting material. Grout plant station comprise a high shear mixer, low speed agitator, and hydraulic grout pump, arranged functionally on a base with central lifting point. The components can be easily detached for individual use. Small grouting units are available for grouting anchors, rock bolts, soil nails, tension cables, and rock grouting.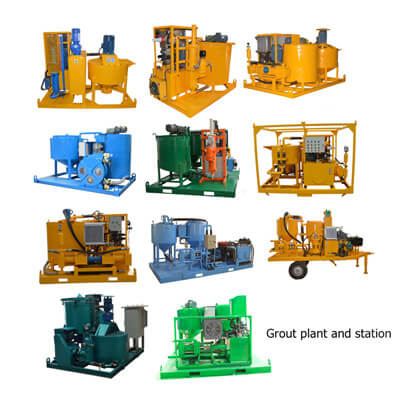 Grout plants are widely used on grouting projects. In general terms, grouting can be defined as: an injection under pressure of fluid material into fractures and cavities in rock, solid or artificial structures. Grouting encompasses so much more than just the traditional injecting of tunnels and dams. For an overview of the various areas of application, the main of areas can be grouped as follows:
Grouting for dams and canals;
Underground construction, Sub-surface grouting;
Grouting for foundations;
Grouting in connection with constructions;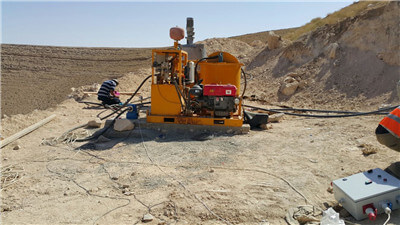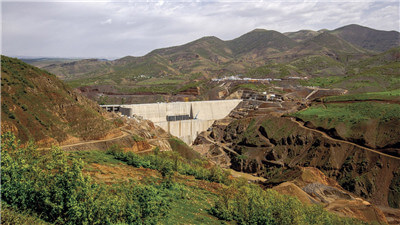 Sealing is strengthening grouting developed to almost water tightness, when a tunnel is dry or the seepage underneath a dam negligible. Sealing is divided into different sealing classes, depending on the permissible inflow of water on the particular work site.



Leadcrete designs and manufactures grouting systems, including grout mixer, grout mixer and agitator, grout pump and full hydraulic grout plant.
Price of compact grout plants station
is based on the flow and pressure. For more information about
compact grout plants station price
, please email us: sales@leadcrete.com