China grout plant manufacturer
2021-07-28 20:17:47
China grout plant manufacturer
As a professional grout plant manufacturer, we offer you a suitable solution in Tunneling, Microtunnelling / Pipe Jacking / Directional Drilling, Anchoring, Dam construction, Diaphragm Walls / Slurry Walls and Soil Mixing (Deep Mixing). Leadcrete grout station series including piston type, plunger type, double piston type, double plunger type, three cylinders mud pump type and squeeze hose type. Mixer volume from 200L to 1200L, agitator volume from 300L to 3000L, pump flow from 1 to 300L/min and pressure from 1 to 100 bar. Diesel power and electric power is provided for better used in varies conditions.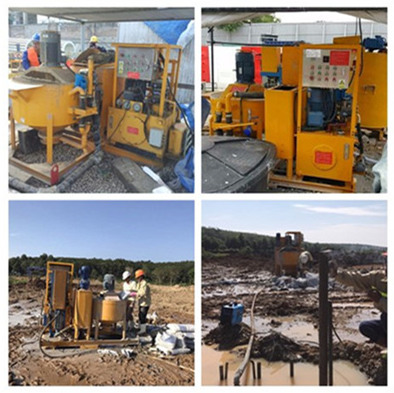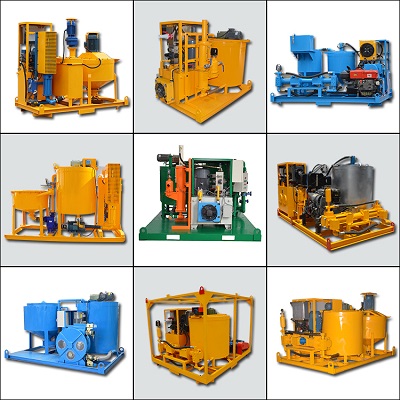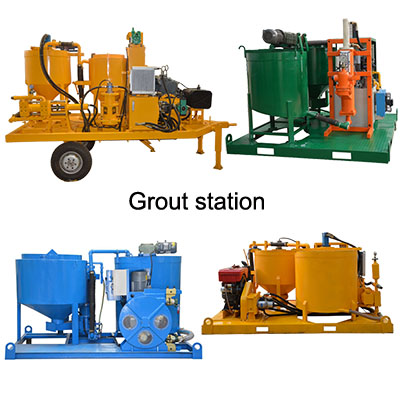 LGP500/700/100 PI-D grout mixer and pump (Compact Grout Plants) is a double piston type, diesel power and hydraulic drive. It is powerful with compact structure, convenient operation, less space occupation. Two sets have been sent to our customers in Jordon and they use it well with very good feedbacks.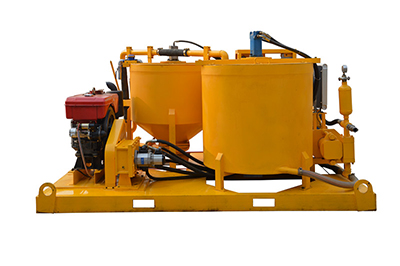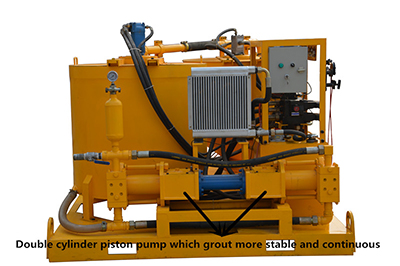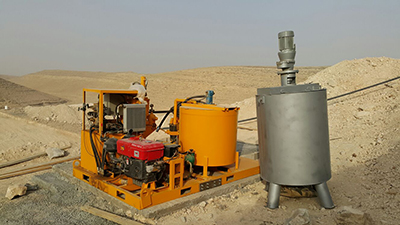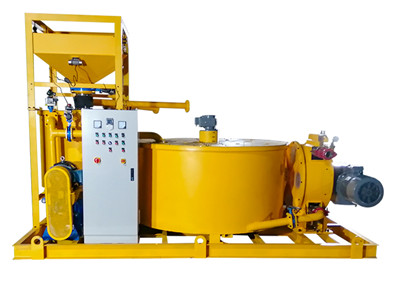 As a grout plant manufacturer, OEM is available. Suitable machine and suitable solution will always provide. We also can customized grout plant according to customer requirements.

For more information about automated mixing and grouting plants, please email us, sales@leadcrete.com.
Before we send quotation, please let me know the following question:
1. What is the project you are going to do?
2. How about the flow and pressure of the pump you want, please?
3. How about the water and cement ratio, does any sand in?
4. About the power: electric (voltage and frequency) or diesel?