Bentonite/cement slurry grout plant/station are sent to our customers
2018-02-16 10:13:04
These four sets of LGP350/500/70PI-E bentonite/cement slurry grout plant/station are the customized machine from a big and famous construction and underground company in South-east Asia.
Our engineers design the draft drawings following the customer requirement and our year rich experience in bentonite and cement slurry field, after getting our customer confirmation, then we produce these bentonite slurry grout plant.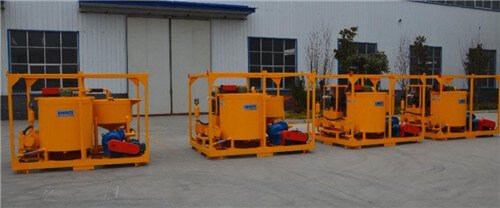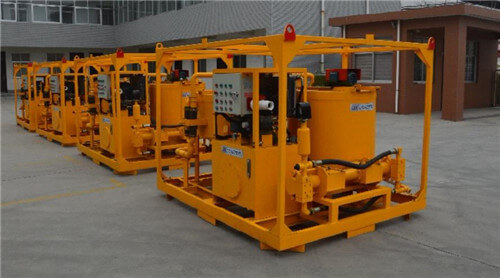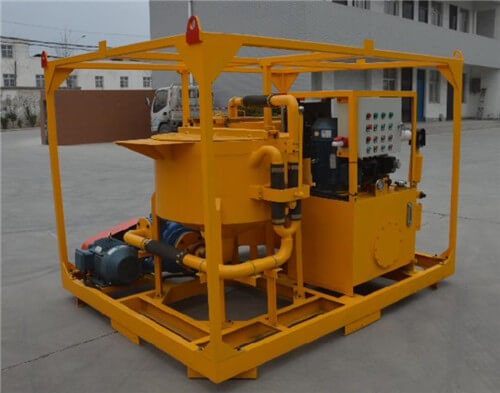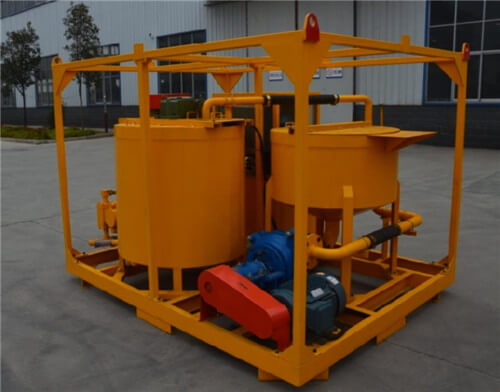 These cement slurry grout stations have the below features:
1. Compact size
The mixer, agitator and twin-piston pumps are installed in one frame;
2. High speed turbo colloidal mixer with heavy-duty mortar pump;
3. These bentonite grout station/plant are used both bentonite and cement slurry.
These types bentonite/cement slurry are new member of our grout station/plant series.
If you want to know more information about our company grout plant/station, please click on this link: http://www.leadcrete.com/grout-pump-mixer/
If you have any need about bentonite/cement slurry grout plant/station, you can contact us directly, our email address is sales@leadcrete.com.