Cellular Lightweight Concrete Cement Foam Pumping Machine
2021-06-17 21:52:09
Cellular Lightweight Concrete Cement Foam Pumping Machine
Foam concrete, also called cellular lightweight concrete(used by cellular lightweight concrete machine) is produced by the mixing a lightweight mortar result from water, Portland cement, fine sand including or alone fly ash and preformed stable foam.
The foam is produced with the help of a foam generator by using foaming agent. The air content is typically between 40 to 80 percent of the total volume. The bubbles vary in size from around 0.1 to 1.5 mm in diameter. Foamed concrete differentiates from (a) gas or aerated concrete, where the bubbles are chemically formed through the reaction of aluminium powder with calcium hydro oxide and other alkalies released by cement hydration and (b) air entrained concrete, which has a much lower volume of entrained air is used in concrete for durability. We can also used lightweight concrete cement machine with foam pumping machine, can make the walls, make bricks and proof insulation.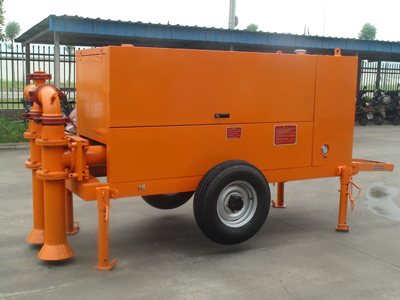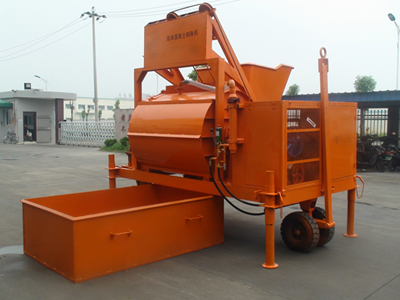 We can provide good quality cellular lightweight concrete cement foam pumping machines to you, we are in this area for 10 years. And we have already exported foam concrete machines to many countries, we have rich experience. Foam concrete machine can be used for CLC blocks, wall casting, floor, roof, etc. We have now developed full series of foam concrete machine with different of models. Max. output from 5-40m3 /h. Output, pressure and voltage are available options for customization. We also can supply wire cutting machine, foam agent, foam mould for you. Hope we will have a good cooperation.

If you are interested in our cellular lightweight concrete cement foam pumping machine, please contact us freely, sales@leadcrete.com.
When contact us for cellular lightweight concrete cement foam pumping machine price, please let us know the following items:
1. What project will you do? Wall casting, floor, roof or other?
2. What capacity do you need? We have 5m3/h, 10m3/h, 20m3/h or other for your choice.
3. What raw materials will you use to make foam concrete? Cement, foam agent, water?
4. What density of foam concrete you want to make? We always make 400-1600kg/m3.