Application for Hose Pump
2016-02-25 11:34:00
LEC industrial hose pump are mainly applied in distant conveying, grouting and dosing of viscous slurries in construction, mining, papermaking, ceramic, food, etc.
LEC industrial hose pumps can be used in following field: construction, pharmacy, textile mill, dye making, water treatment, paper making, mining, ceramic, brewery and beverage, underground engineering, etc.
It's perfect to pump corrosive, abrasives, shear sensitive fluids, high viscosity fluids, high density fluids, large solids, metering (±1%), high pressure (3Mpa).
LH32 and LH89 Peristaltic Hose Pump Used in TBM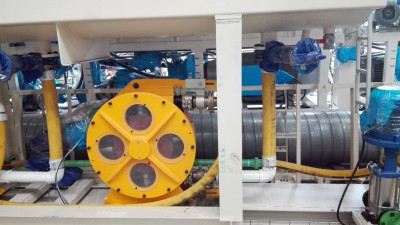 Peristaltic Squeeze Hose Pump for Mortar Spraying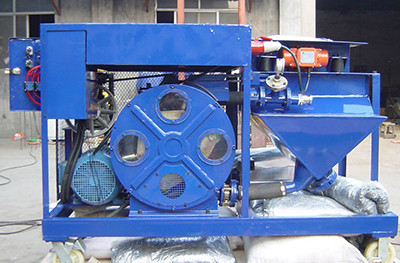 Peristaltic Pump for Filter Press Feeding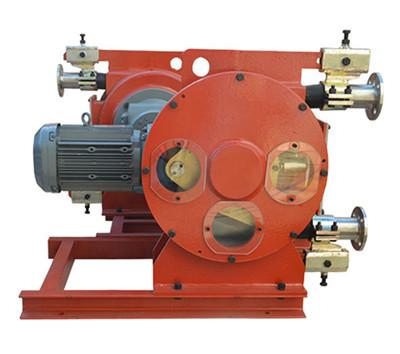 LH50 Peristaltic Hose Pump is Pumping Oil Sludge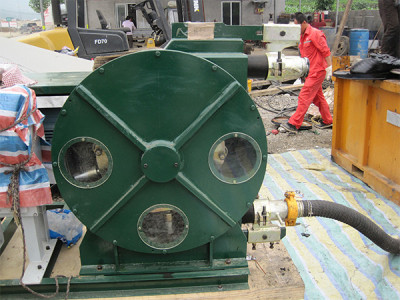 Peristaltic Hose Pump for Pumping Bentonite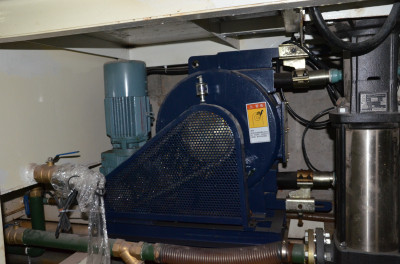 Peristaltic Pump Equipment Application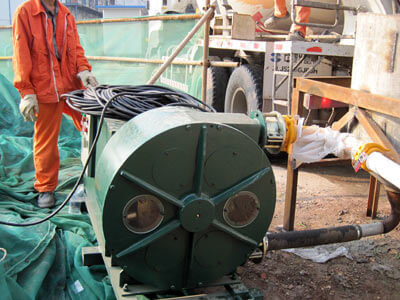 LH76-770B Peristaltic Hose Pump is Pumping the Oil Sludge and Slurries