Advantages of aircrete and aircrete machine
2019-08-15 16:51:37
Advantages of aircrete:
1. Not solved, so no compaction is required.
2. Lightweight - does not impose a lot of load.
3. Free flow - spread to fill all voids.
4. Excellent load dispersion characteristics.
5. No maintenance required after placement.
6. No significant lateral load is applied.
7. Reliable quality control - batches are easy to reproduce.
8. Freeze-thaw cycle (1000 cycles from -18oC to + 20oC).
9. The water absorption rate is low over time.
10. Excellent fire performance.
11. No danger during use or use.
12. Compared with other methods, it is extremely cost effective.
13. Achieve fast work.
14. Sturdy enough for most applications.
15. Excellent sound and thermal insulation.
16. Easy to re-excavate.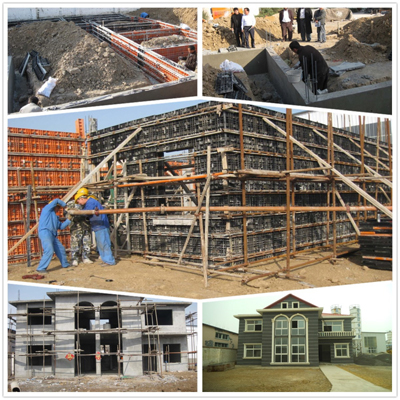 Advantages of aircrete machine:
The aircrete machine consists of four components, a conveyor, a mixer, a pump and a foam generator inside the pump. These machines are easy to install, disassemble, transport and on-site. The machine is completely repaired at the factory and can be used immediately after plugging in the power supply after assembling the three components and hoses.
The Aircrete machine has great advantages for various constructions, especially for roof insulation. The advantages are as follows:
1. The foam mixes quickly and the foam is even.
2. There is no suspended matter, no drop, which is conducive to stable pouring.
3. The foam loss rate is small, maintaining the proportion of foam in the foam concrete, giving the product a stable density.
4. No dead angle design, solid mixture material, the bottom storage is less than 10mm, and there is no residue on the four walls of the mixing drum.
5. It can mix variable materials such as cement, fly ash, mortar, sand, perlite and slag.
6. Variable speed mixing and internal structure modification make it easy to install, high mixing frequency and save energy.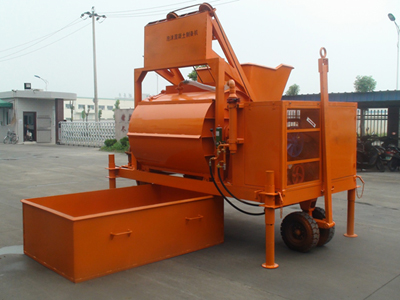 Advantages of aircrete machine structure:
1. The two-cylinder hydraulic propulsion system has high exhaust pressure and can be pumped to the high-rise building floor. It reduces the labor intensity.
2. Therefore, the raw material input ratio is semi-automatic, and the foam concrete density is only the button pressing process.
3. Siemens motors and quality parts ensure stable quality.
4. Provide domestic and overseas training services.
5. High quality foaming agent, low construction cost.
6. Flexible movement and positioning capabilities with wheels.
7. Unique pump head for easy disassembly and cleaning.
8. 2000 L mixer and high power motor for fast mixing and large output. The unique mixing blade design does not damage the foam. Save on the amount of foaming agent while improving the quality of foam concrete.
9. It is suitable for making foam concrete products and in-situ casting.
10. 80-meter-long cast hose saves labor costs and meets high-rise building casting needs.
11. It is capable of casting foam concrete with a high amount of sand. Cheap sand reduces production costs.
12. Easy to design, paint and look good.