500kg castable mixer machine
2021-05-01 19:54:12
500kg castable mixer machine
Compared to the traditional mixer, the
500kg castable mixer machine
has modernized the mixer. Related parts are robust, rigorous technology that not only guarantees user cost savings, but also prolongs the longevity and service life of the device. The 500kg castable mixer machine has solid structure and advanced equipment. The speed and speed change of the circuit was used for the operating system as well as the Luga power devices.
500kg castable mixer machine
is used to mix reactors, plastics, mortars, scrapers, coatings, coatings, silicone products and other composite materials, semi-dry materials, wet materials, or jelly substances. The equipment can also be equipped with various elevators, batch production lines automatically and other equipment. 500kg castable mixer machine for sale can be customized according to customers' requirement to meet customer's requirements for different events. It is widely used in mixed industries such as forging industry, metal industry, and building materials industry, and is highly valued by users.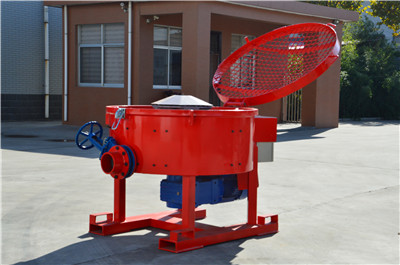 The new type of mixer, with
500kg castable mixer machine
, can not only complete the mixing process, but also reach the dispersion. When working with objects, the resistive dispenser uses the work of the center rod for impact, shaving, spreading and moving the object. The ability to implement a multi-faceted implementation, functional utilization of a combination of features and resistors can address productivity problems, and the equipment has technical capabilities.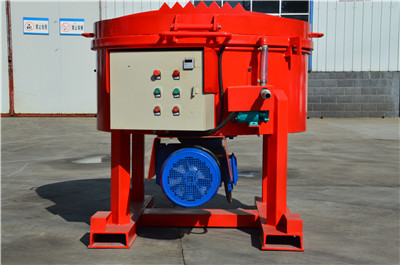 Advantages of a good 500kg castable mixer machine:
1. Preparation before you start: no different products on the plate, bolts of each part are not loose or insufficient, impeller oil is enough, screw is not open, angle is right, please check the strength Supply, and that wire is leaking.
2. Be sure to empty all the contents of the dish, empty and start again. Turn on the power, start the machine, listen to the noise, and add the ingredients according to the rules.
3. Shutdown: Stop the machine after the materials in the pan are finished, and clean the remaining materials in the pan.
4. It is strictly forbidden to turn on the machine after loading the material first.
Please contact us if you want price of 500kg castable mixer machine! Email:
sales@leadcrete.com
, and we can send you prices and details. You can supply castable mixer machine of 100 kg per batch, 250 kg per batch, 300 kg per batch, 800 kg per batch, 1000 kg per batch and so on. We also provide structured services!