The main applications of foam concrete

The main applications of foam concrete
Form concrete has become a kind of popular construction material because it is environmental and low cost. It has excellent resistance to water and frost, and provides a high level of both sound and thermal insulation.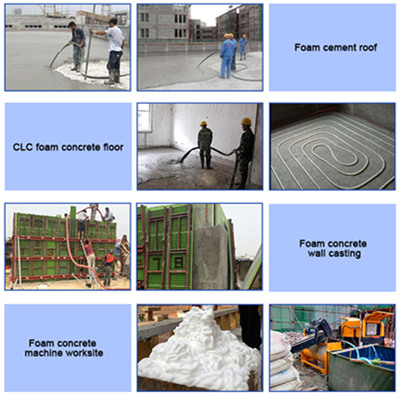 The main applications are as below:
Building blocks: blocks and panels can be made for partition and load bearing walls. They can be made with almost any dimensions.
Floor Screed: Foamed concrete can be used for floor screeds, creating a flat surface on uneven ground and raising floor levels.
Roof Insulation: Foamed Concrete is used extensively for roof insulation and for making a slope on flat roofs. It has good thermal insulation properties and because it is lightweight foamed concrete does not impose a large loading on the building.
Our LD5 is an integrated
foam concrete machine
and the perfect performance can meet all the requirement of construction as above.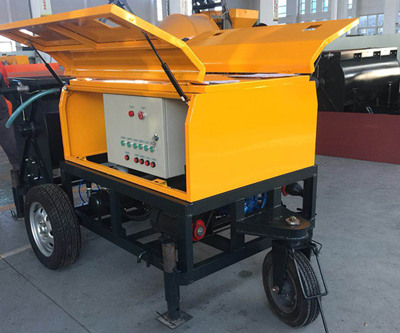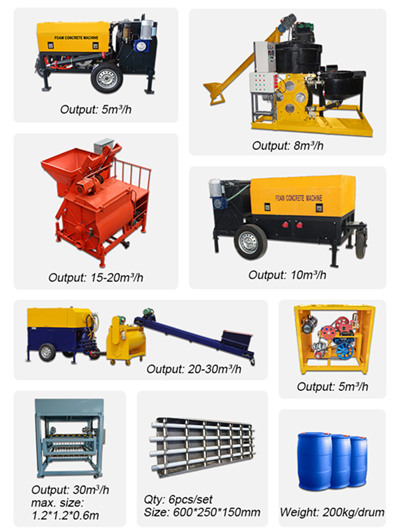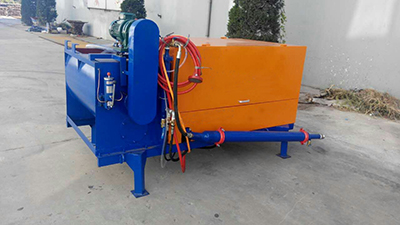 If you are interested in our foam concrete machine, please contact us freely, sales@leadcrete.com.

Before we send quotation, please let us know the following items:
1. What project you will use the machine do? Wall, floor, roof, or other?
2. What capacity do you need? 5m3/h, 10m3/h, 20m3/h or other?
3. What materials do you use to make foam concrete? Cement, foam agent, water?
4. May I know what is your local voltage? 3phase, 380V, 50Hz is OK for you?