Hydroseeding equipment for grass seed spraying
Hydroseeding equipment for grass seed spraying
Hydroseeding equipment is widely used for grass seed spraying. Hydroseeding machine construction process as the following:

1. Add material
The water level should be above the stir shaft middle line 30cm. The maximum size of the material particles should less than 20mm. According to site conditions, add sawdust, peanut shells, rice husk and so on appropriately;

2. Stir material
Concentration of materials: the slurry can slowly slide, water-retaining agents, adhesives must be combined with local climate, precipitation etc;

3. Soil spraying
Water the slop, and spray the mixture of soil, peat, binder, water retaining agent, fertilizer and other materials through the grass seed spraying machine, the thickness should be 5-10cm;

4. Covering non-woven fabrics
It can protect the seeds before have rooting from rain erosion; Cold season, plant seeds and seedlings from frost damage; and the normal construction season of insulation moisture;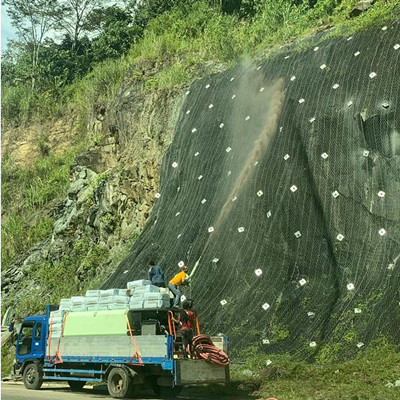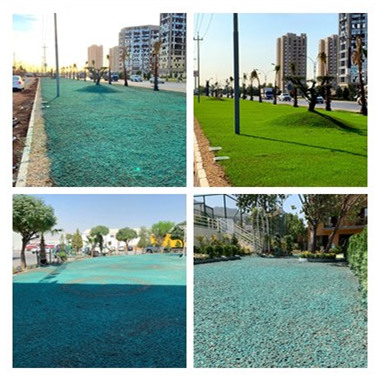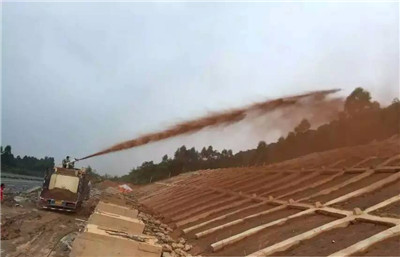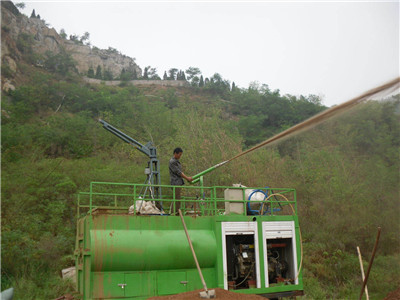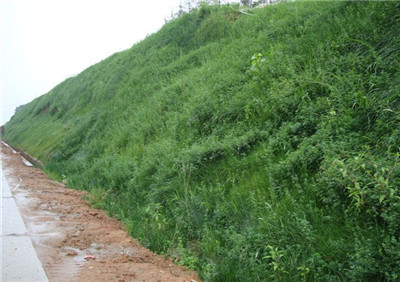 We are professional hydroseeding equipment manufacturer, also with very rich project experience.
Our hydroseeding equipment is driven by a diesel engine, electronic control, and easy operation. And it is especially suitable for outdoor conditions, applicable to all kinds of rock slope, hard soil, poor soil, acidic soil, arid zones, clay soil and coastal dam etc.

Now we have 3000L, 6000L, 8000L, 15000L hydroseeder for sale, if you need bigger or smaller hydroseeder, we can customize it for you.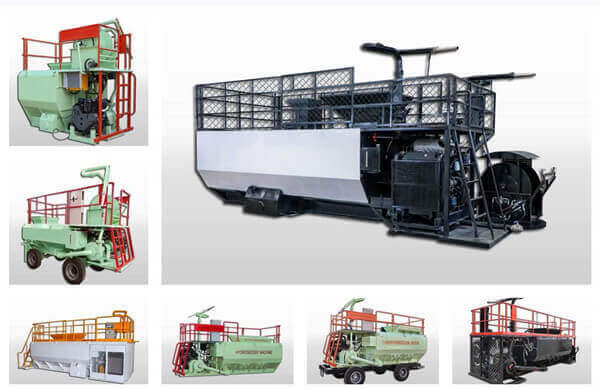 If you want to know hydroseeding equipment price, please contact us freely, sales@leadcrete.com.