Hydro seeder used in South Africa
Hydro seeder is also called hydro mulcher, hydroseeder. It is widely used for grass seed spraying, slope protecting, etc.


Leadcrete hydroseeding mulch offer fast efficient landscapeseeding. High performance hydroseeding became available at a much lower cost. Hydro mulcher has successful used in South Africa for slope greening. Hydro Seeding Systems also have been sold to landscapers, contractors, golf courses, cemeteries, parks departments, schools, etc.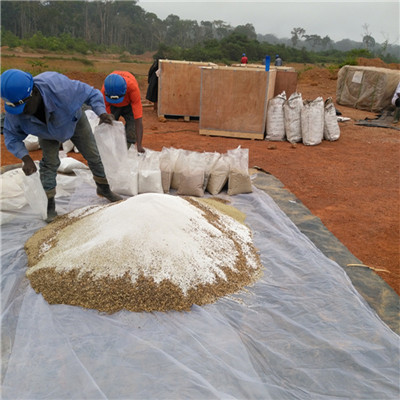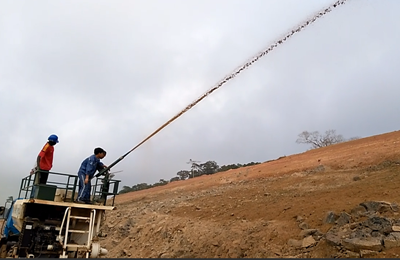 For more information hydro seeder machine, please email us: sales@leadcrete.com.